How COVID-19 Inspired Kuami Eugene's New Hairstyle Revealed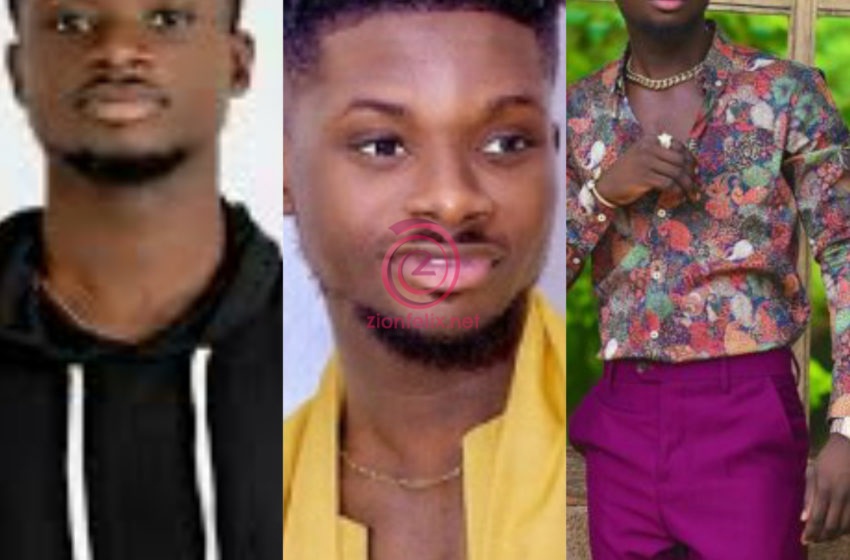 Many Ghanaian music fans were shocked after Kuami Eugene decided to change his hairstyle.
Up to date, these fans are yearning to have answers to the Rock Star's decision to change his identity.
Finally, the Lynx Entertainment artiste has disclosed what inspired his new hairstyle.
READ ALSO: My Actions As Fake Pastor Pushed Kennedy Agyapong To Expose False Prophets – Pastor Blinks Who Shaves Hairs For Female Church Members
If you think it is because of his new album 'Son Of Africa', then you are wrong.
The 'Open Gate' singer told Amansan Krache in a recent interview that the outbreak of Coronavirus (COVID-19) which led to lockdown in some parts Ghana contributed to his new hairstyle.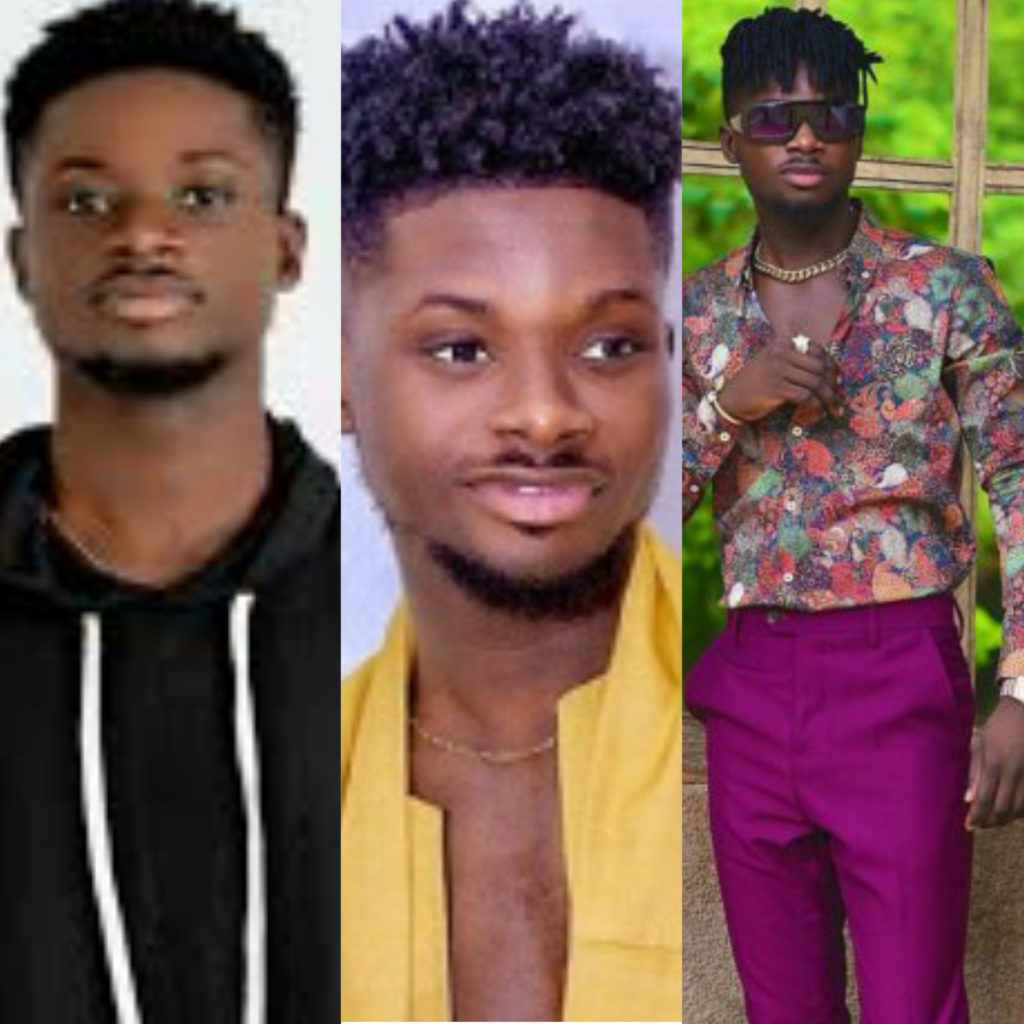 "My new hairstyle is not because of my new album Son of Africa per say. My hair became bushy and I decided to leave it like that. Because during the times of the coronavirus lockdown I didn't want any barber to come to my house to trim my hair.
"So, during the quarantine, I left my hair to grow and I was braiding it small. When the lockdown was over I realized my hair was already grown and so I decided to leave it this way. But then again I can wake up one day and have a change of mind," Kuami Eugene revealed.
READ ALSO: Angels Asked Me To Shave My Female Church Members Toto, I'll Do More – Pastor Blinks Boldly Speaks