I Don't Have A Voter ID, I Won't Vote Even If I Am Given An Offer – Donzy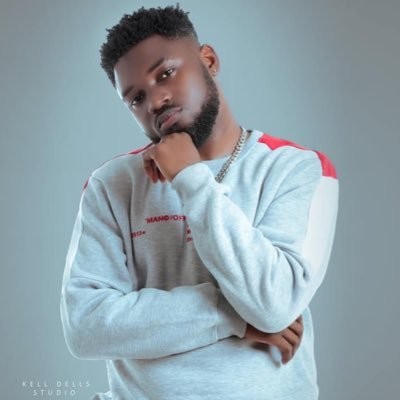 Ghanaian hiplife artiste, Donzy has stated that he didn't participate in the voter registration exercise.
Speaking in an interview with Abeiku Santana on Okay FM's 'Ekwansodwoodwoo' program which was monitored by Zionfelix.net, Donzy said he is automatically disenfranchised because he doesn't have a voter ID card.
The 'You And The Devil' composer disclosed that he won't even vote if he is monetarily influenced.
READ ALSO: Pastors Do Not Have Super Natural Powers To Heal You – Efia Odo
Donzy explained he didn't register for a voter ID card because he was afraid of the Coronavirus.
He indicated that all those who making noise and campaigning for these politicians know what they will get at the end.
Donzy said those who do not get anything for campaigning and speaking in favour of politicians are wasting their time.
Looking at his demeanour, it appears the young musician has lost hope in Ghanaian politicians.
READ ALSO: Some Industry People Demand Huge Sums Of Money From Me Before They Promote My Songs – Ogidi Brown Reveals
He stated that politicians have failed, taken Ghanaians for granted and playing with us.
Donzy added that he has lost interest due to how dirty politics in the country has become.
The award-winning musician stressed that he won't accept any offer to change his mind because he cares about the well-being of the masses.
Watch the video below.