I Liked Women Before I Started Music – Okyeame Kwame Reveals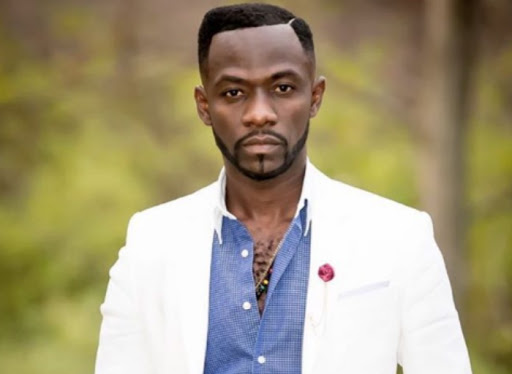 Versatile Ghanaian rapper, Okyeame Kwame has revealed when he started to like women.
The 'Made in Ghana' composer disclosed in an interview with Agyemang Prempeh in a yet-to-aired interview that he was a womanizer before he ventured into the music industry.
READ ALSO: Dada KD Bemoans Lack Of Unity Among Highlife Musicians
"No, music did not make me a womaniser. As a youngster, I already liked women. So, music didn't make me a womaniser. It gave me exposure," he stated.
"I encountered several women, maybe, if I'm not Okyeame Kwame they wouldn't have adored me. I also adored them," Okyeame explained.
However, Okyeame Kwame in an interview with Showbiz said he has never cheated on his wife after they married.
READ ALSO: I Have Stopped Going To Church – Christina Awuni
He also mentioned the exposure music gave him when he appeared on the Legends programme which highlights the achievements of distinguished personalities who have weathered through the impediments of life and excelled in the creative, arts, and tourism industry.