I Lost My Memory Due To Acting, I Couldn't Remember The Names Of My Team – Jim Iyke Reveals (Video)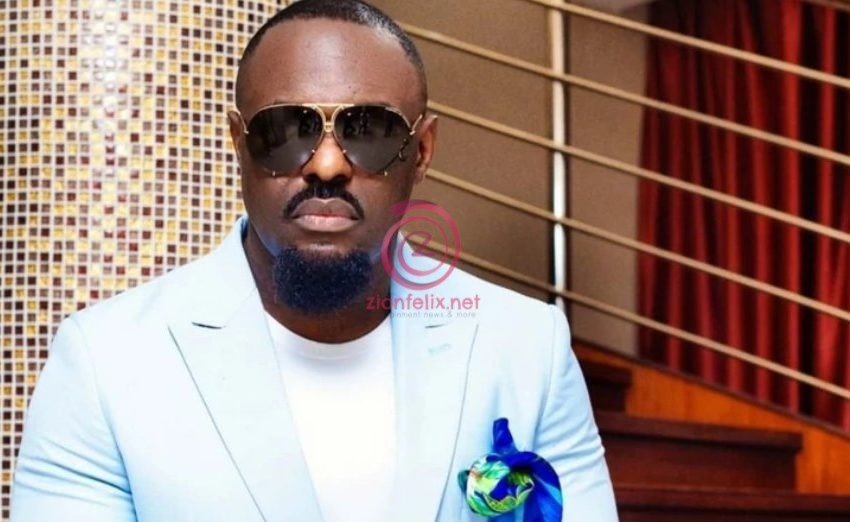 A-list Nigerian actor, Jim Iyke has made some revelations about some challenging times in his acting career.
Jim Iyke said he had to work on multiple movie sets to get to this point and he suffered for it. He said he was doing an average of 48 films in a year, something that no one was able to do.
The popular Nollywood actor made the revelations in an interview on Agyenkwa 101.9 fm in Kumasi.
READ ALSO: Kwaku Bonsam Advocates For Killing Of LGBTQI Persons, Quotes Bible To Defend His Comments (Video)
He told the host of the show that he was acting 3 movies on the same day at a point in time and that had a toll on his health.
In 2 weeks, Jim Ikye revealed that he was doing an average of 6 films in 2013 which led to him having a breakdown somewhere in December that year. He couldn't remember anything and th doctor said his memory has been over used and he shoukd take a break, he added.
READ ALSO: Watch Video: The Moment President Akufo-Addo And Wife Showed Off Their Dance Moves During Their Daughter's Marriage Ceremony
He was locked in a presidential suite in a big hotel and he spent his Christmas in lockdown for two days before he regained his memory, he said.
In his entire career, Jim Iyke said he has acted about 300 films.
Watch the video below: