Fresh Prince Of 4X4 Narrates How He Gets Down With 3 Girls At The Same Time, Two Or Three Times In A Year (Watch Video)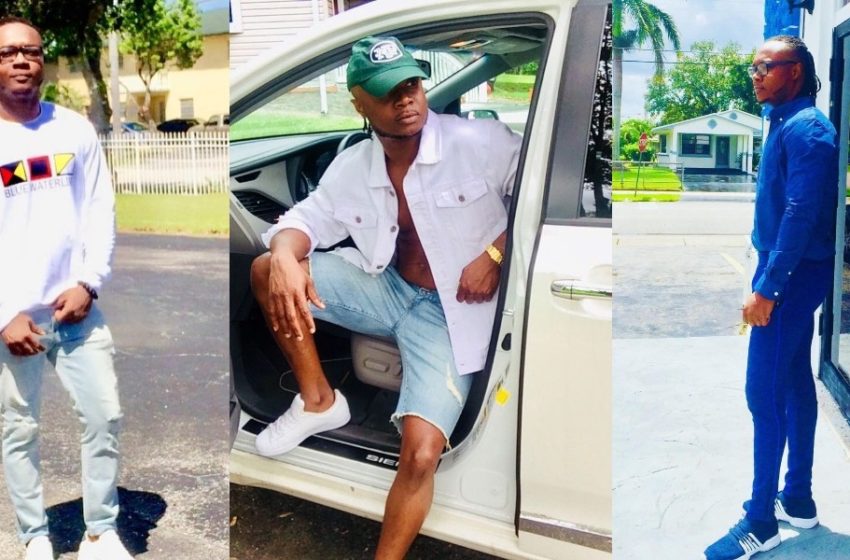 Popular Ghanaian singer, Prince Tamakloe, famed as Fresh Prince of 4×4 fame, has spoken about a night to remember on a popular show known as Den Tinz Some talk show.
According to him, he loves to have threesomes or foursomes with some girls – something he says happens two to three times in a year.
READ ALSO: It Is No Hype! Benedicta Gafah Proves Her H!ps Are Actually Real With Latest Hot Photo
Narrating how it happened on the show's segment called "A Night to Remember", the singer indicated that his night to remember was a rather raunchy one
"It's sensitive but a memorable one. Usually, it happens twice or thrice every year," he stated.
"My home girls call me during the day. Usually, they come through in pairs – like two or three. We just hit the mall to get some drinks, a lot of juice, aphrodisiac and bitters. We eat a lot of food and enjoy music."
WATCH VIDEO BELOW:
"Then, we come to my crib. We remove the centre table from the hall to make some space. Then we lay blankets, duvet or comforter. I have three comforters for that sake.
"We lay them, we get naked and play spin the bottle. That's the crazy part. We play the game all night and have some fun until the next day.
READ ALSO: Kuami Eugene Presents VGMAs To His Pastor At Fadama Presby Charis Congregation – See Photos
"The next morning, we go out to buy waakye and palm wine. Chale, it's just a night to remember," he concluded.