I Still Want To Be A Lawyer – TiC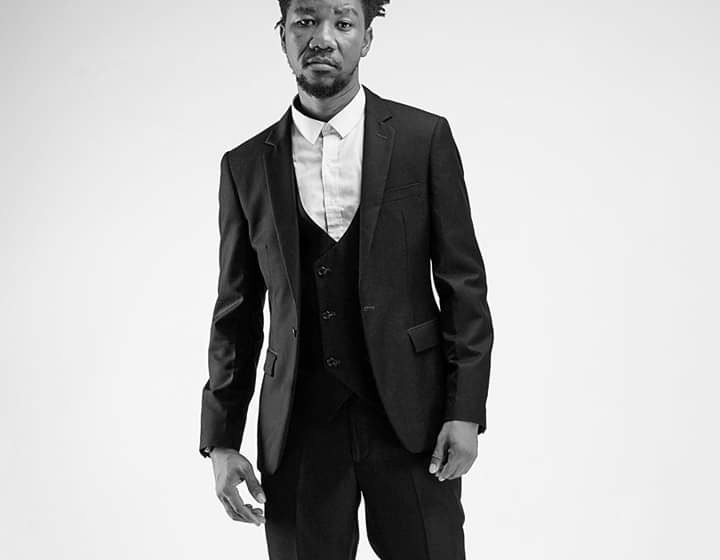 Ghanaian hiplife musician, Nana Kwaku Okyere Duah, otherwise known as TiC, has said he has not given up on his dream to be a lawyer.
His ambition to be a lawyer has not come to pass yet after he ventured into music, a career which propelled him to a greater height.
READ ALSO: How My House Got Burnt For Me To Lose Everything – Koo Fori Narrates As Zionfelix Tour Burnt House
Speaking in a recent interview with Mona Gucci on Kantanka TV, TiC said he still has the desire to pursue the dream of becoming a lawyer.
"I was trying to become a lawyer so I wanted to do General Arts," he disclosed.
READ ALSO: Project Our Movies To The Public The Right Way – Socrate Safo Tells The Ghanaian Media
"I always got plans to further the law just that I am not activated yet, but you know life you can switch at any time and I'm still thinking there is a possibility so that may happen," TiC added.
TiC, formerly known as Tic Tac has had a successful career in the Ghanaian music scene. He is still regarded as one of the best rappers in the country after he began this journey in 1995.