MzVee Pleads For More Support For Female Musicians In Ghana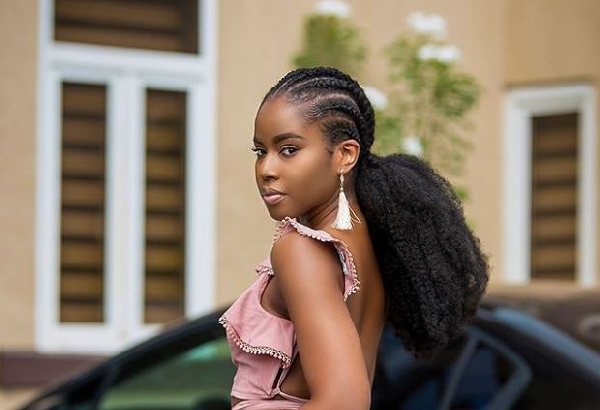 Ghanaian songstress, MzVee has called for more support for female musicians in Ghana.
The popular musician, known in private life as Vera Hamenoo-Kpeda reechoed the high number of female talents in the country but they are struggling to reach the level they need to be due to inadequate support.
She believes the success story of these talents will come to pass if they are given the needed support.
READ ALSO: How My House Got Burnt For Me To Lose Everything – Koo Fori Narrates As Zionfelix Tour Burnt House
"We have some amazing female artistes. There is AK Songstress, there is Rena, there is one girl called Tsoobi and I think she's amazing so it's just the support and the push we need to make that noise for reggae-dancehall females in the industry.
"I think there's always hope for women in every industry and it's the same in music as well. We always have to work twice as hard as guys. It's easier for the guys but we come with a lot of baggage so we need that extra support from everyone," she said on Y97.9FM Takoradi's Party Pressure on TD DJ's Fame in Five segment.
READ ALSO: I Still Want To Be A Lawyer – TiC
MzVee further disclosed her happiness on the heights that female musicians are gaining this year.
"For me, I'm very proud of us. We've all been waiting for this moment and I think the women are really shining in music this year. I think it's something that will keep going," she stated.