One of the most powerful voices in the media space of the Ashanti Region of Ghana, Nana Kwadwo Jantuah, has announced that he will campaign against the New Patriotic Party in the 2024 general elections in Ghana.
The journalist who works with Multimedia Group's owned Nhyira FM in Kumasi made the announcement via his Facebook wall on the morning of December 7, 2022.
READ ALSO: Funny Face Sadly Announces The Death Of His Father
Nana Jantuah in the post he shared, disclosed that he was one of the millions of Ghanaians who gave the ruling NPP government their mandate during the polls in 2016 and 2020, however, he has deeply regretted ever voting for the party.
The 'Sohcahtoa' man as he is fondly called indicated that just as he massively campaigned against former president Mahama, he will use all his strength and might to campaign against the NPP government in 2024.
READ ALSO: VIDEO: 'Why Are Shatta Wale And Bulldog Still Walking About Freely After The Recent Allegations?' – Kwaw Kese Charges On Ghana Police
The announcement of Nana Jantuah does not come as surprising news to people who follow him on social media because he has been one of the journalists who has been hitting hard at the government over the bad manner they have handled the economy of Ghana.
Quite recently, some NPP faithful even alleged that he was hitting hard at their government because he was allegedly paid some $2000 by the NDC to speak against the ruling party.
Well, his employer, the Multimedia Group came out to deny these reports vehemently with a statement.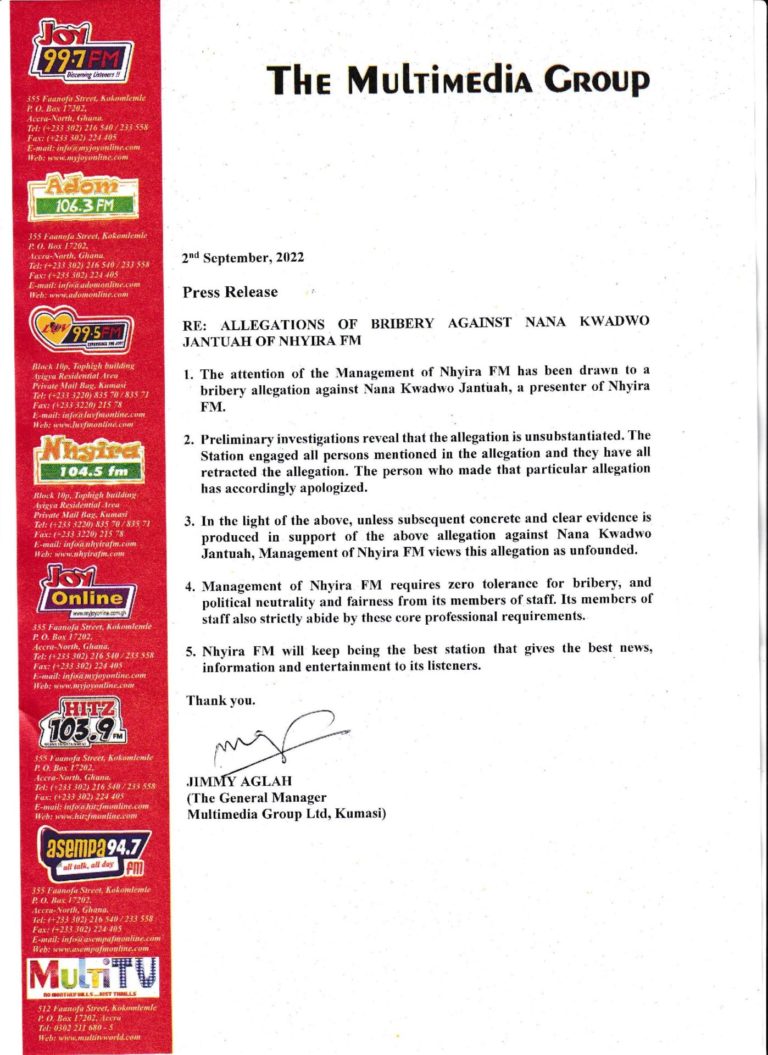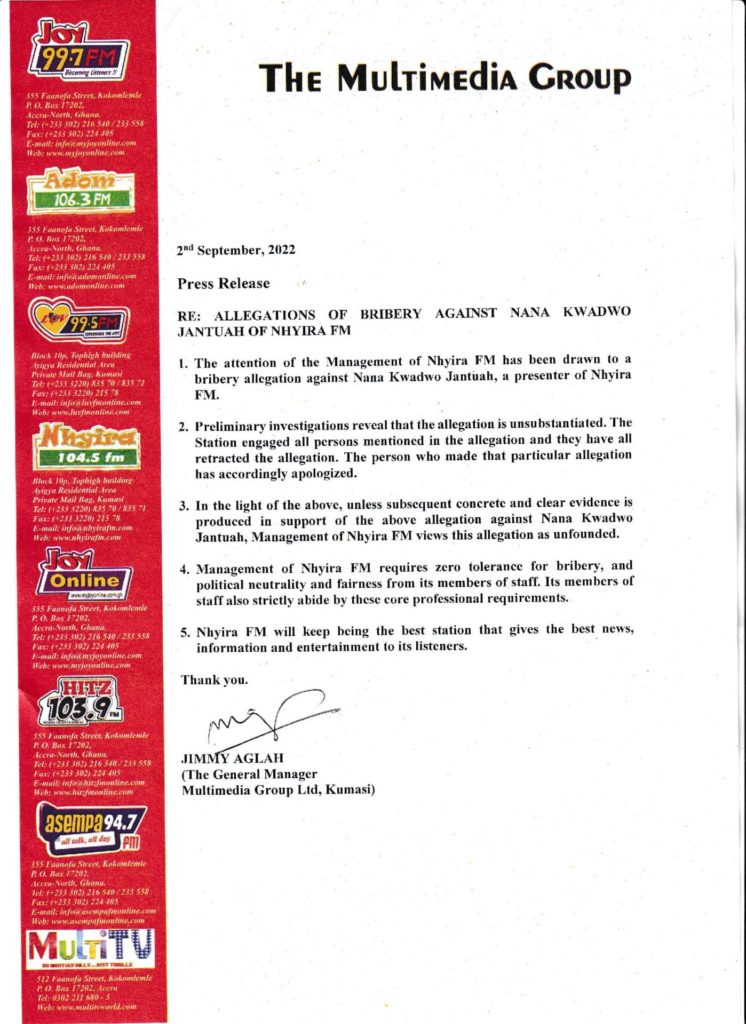 The journalist has also sued Lawyer Maurice Ampaw and Wuntumi Communication limited for defamation over the same issue.