Archipalago has threatened to beat Kuami Eugene because he believes he's arrogant.
Archipalago made this threat after Keche refuted the Rockstar's claim that he was the one who wrote 'No Dulling' song.
Replying to a tweet Keche made to display their displeasure with Kuami Eugene's claim that he wrote the hook and chorus for the "No Dulling" track, Archipalago commented:
READ ALSO: Keche reacts to Kuami Eugene's claims that he wrote 'No Dulling' song
Waaaaa look smh pic.twitter.com/0xY9WKfti0

— #TheSkillTeam (@kecheglobal) May 2, 2023
Ask for this guy I go beattttttttt am whenever I see am"
Archipalago, additionally, warned Kuami Eugene and advised him against being arrogant and claiming credit for songs he has been featured on.
His level of arrogance won't help him in the near future if he don't change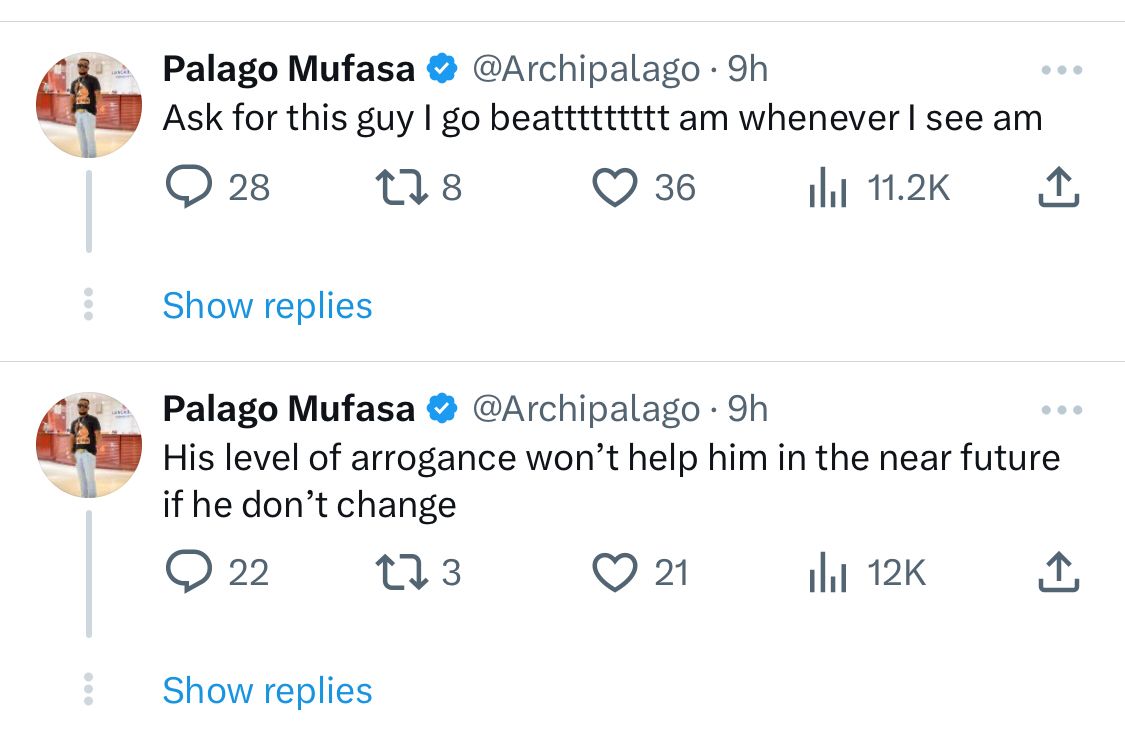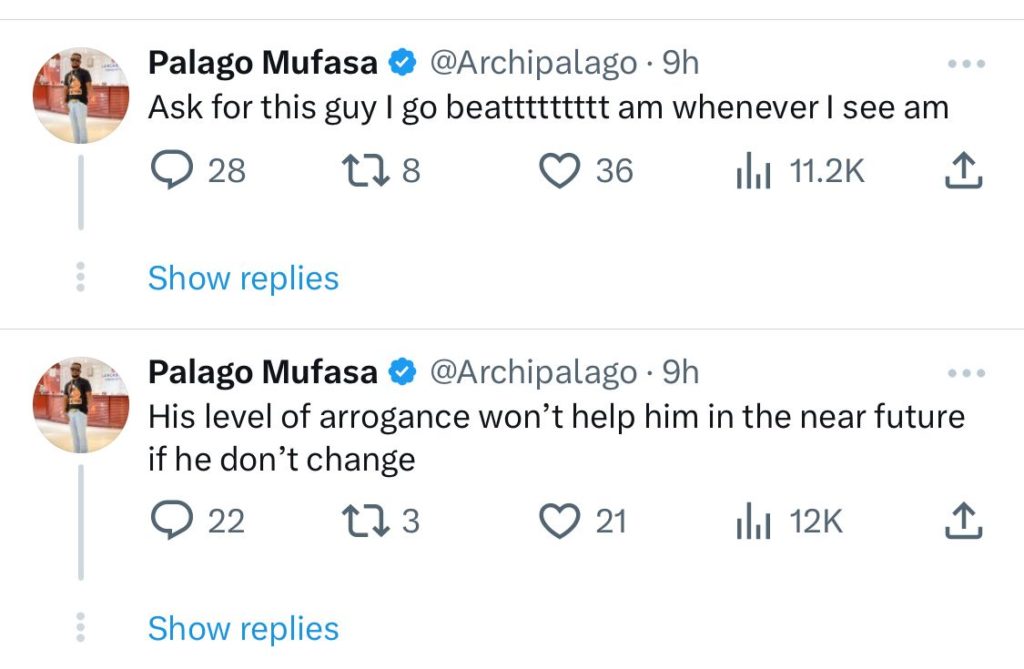 READ ALSO: VIDEO: My ex-boyfriend was very selfish, I was never happy when I was with him – Nana Frema reveals