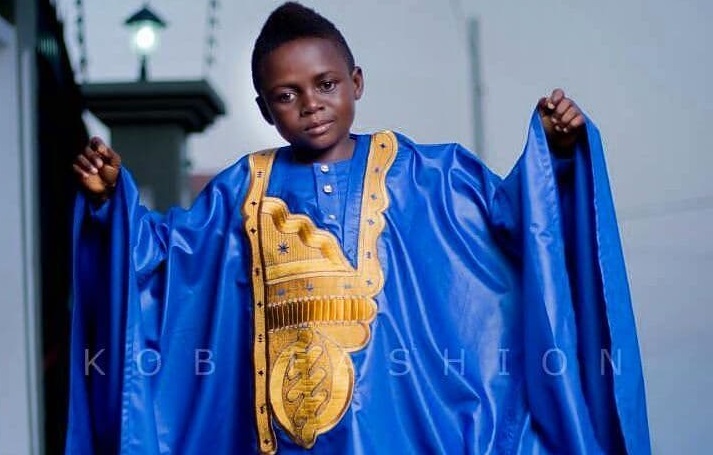 Interesting Photo Of How Yaw Dabo Voted Pops Up Online (See)
An interesting photo of how diminutive actor, Yaw Dabo voted yesterday at his polling station has popped up online.
As many Ghanaians who were eligible to vote in this years' election cast their ballots on December 7, 2020, Yaw Dabo joined to exercise his constitutional right.
In photos obtained by Zionfelix.net, the popular diminutive actor was seen holding a kitchen stool in one of the photos.
READ ALSO: Fantana Drops First Lovely Reaction After Her Beautiful Mother Won The Jomoro Seat As MP On The Ticket of The NDC
Due to his height, the kitchen stool aided him to cast his ballot at the voting booth successfully in another photo.
A military officer was seen laughing his lungs out when Yaw Dabo was standing on the stool to vote.
READ ALSO: Leila Djansi Congratulates John Dumelo, Alleges That The Election Was Conducted On Bribery
Ghanaians are currently waiting for the Electoral Commission (EC) to announce the results from the 2020 general elections which took place yesterday.
Check out the photo of how Yaw Dabo voted below.