It Is Not Wrong For Artistes To Date Their Managers – Dede Supa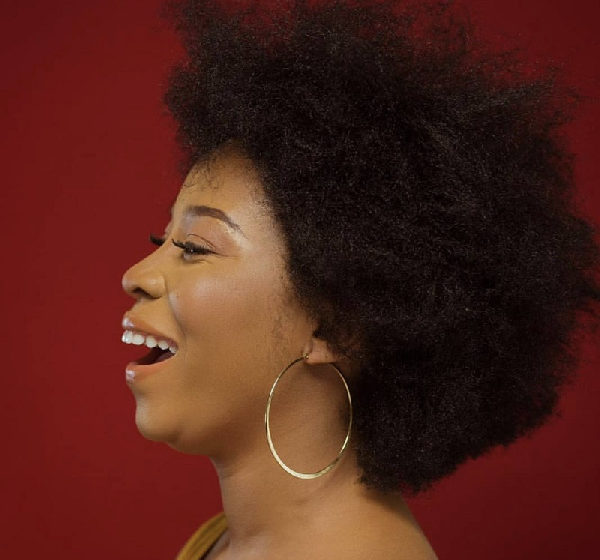 Enterprising Ghanaian female musician, Dede Supa has aired her view on artistes dating their managers.
In a recent interview with KwasiAboagyeLive sighted by Zionfelix.net, the Lifeline Records artiste said she does not see anything wrong for artistes to have amorous relationships with their managers.
The 'Over' singer said once two adults have agreed to have extra relationship aside from their working relationship should not be a problem for anybody.
READ ALSO: 2020 EMY Africa Awards: Zionfelix Becomes First Blogger To Win EMY Award
When she was asked whether she is dating her manager, Dede told the host, Dr Ray, that her manager is a nice man, intelligent and she is also beautiful and intelligent as well—so there won't be anything wrong if they decide to date.
She was not happy about how many people conclude that artiste managers handling female musicians are automatically dating them or sleeping with them.
Dede Supa bemoaned her effort to tell her true relationship with her manager has not been accepted by the many people have interviewed her.
READ ALSO: Afriyie Wutah Marries Longtime Girlfriend in Glorious And Beautiful Ceremony (+Photo)
She added that she is tired of answering the question of whether she is having an amorous relationship with her manager or not.
Henceforth, Dede averred she would leave that for the public to make their conclusions.
She, however, indicated that her manager does not reside in this country.
Watch the video below.