It's A Big Disrespect To Say It's Not Worth Paying GHS 15, 000 To Attend My Show – KiDi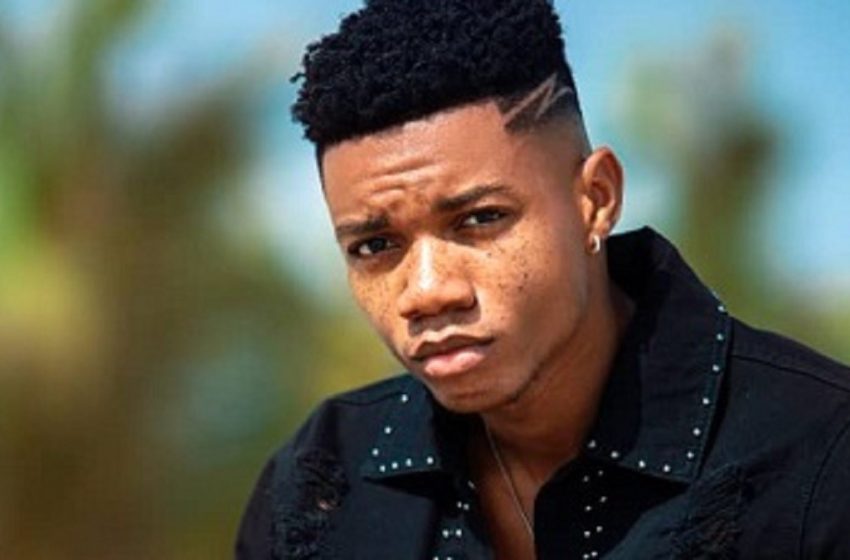 It's A Big Disrespect To Say It's Not Worth Paying GHS 15, 000 To Attend My Show – KiDi
KiDi is still not happy about the criticisms targeted at him after the ticket prices of his recent concert were posted online.
Though the event was a huge success, the Lynx Entertainment artiste does not see why people have to chastise him over the packages.
READ ALSO: Some Men Are Offering $5-10k For My Pu$$y But I Declined – Efia Odo Reveals
He explained the packages ranging from GHS 100 to GHS 15, 000—which was made for those coming in groups.
KiDi told ZionFelix in an interview on the 'Uncut' Show that it's disrespectful for some people to say he's not worth such an amount.
The 'Say Cheese' composer said he is worth everything so it's unfair if they say he is not worth something.
He added that was overwhelmed to see the number of people who attended the event.
Watch the full interview below.