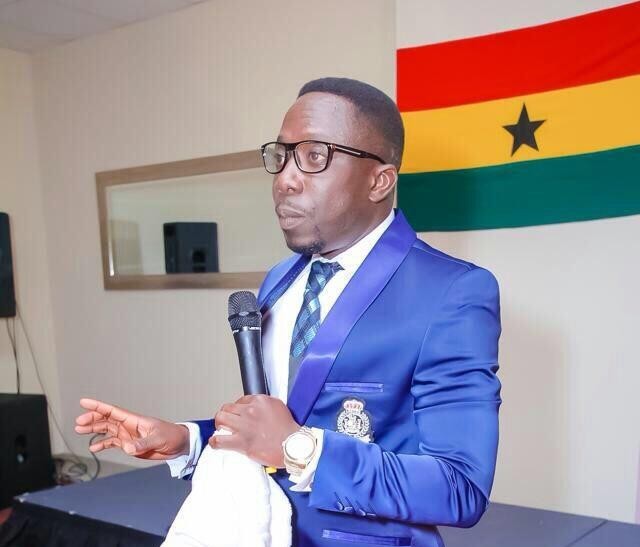 It's Their Choice, Let's Allow Them – Mr Beautiful On LGBTQ Issue
Ghanaian actor, Clement Bonney aka Mr Beautiful, has commented on the LGBTQ issue in the country.
Issues involving the LGBTQ community has been the talk of the town now.
It's on the heels of Parliament's readiness to pass the Anti-LGBTQ bill into law.
READ ALSO: Dope Nation Deleted My Social Media Accounts – Adelaide The Seer Tells Sad Story
Sharing his view in a recent interview with Sammy Kay, Mr Beautiful stated these people should be allowed because it's their choice.
He clarified that he is not gay.
"I'm not gay but if someone wants to be one why not allow him or her? If someone thinks that being gay is what makes him or her comfortable, then why not? God has created a natural means through which a man and woman should enjoy sex but if some people do not prefer that, then it's their choice. If that's what they want, let's allow them but they will suffer the consequences later," said Mr Beautiful.
READ ALSO: Tourism Minister Reveals Government's Decision To Renovate All Cultural Centres In Ghana