I've Not Had S3x In Two Years – Lilwin Reveals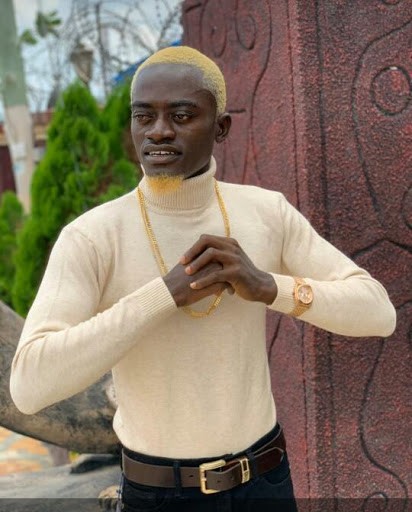 Ghanaian actor, Lilwin, known in private life as Kwadwo Nkansah, has made a doubting statement about his s3x life.
Speaking in a recent interview with ZionFelix, the popular actor stated that he has not had sex in the past two years.
He made this claim after talking about his trips outside the country.
READ ALSO: I Gave Kohwe Money Twice To Go For Prayers – Lilwin Reveals
Lilwin reminisced how some of the guys he met during his trips behave and chase after the women that their 'chairmen' have an interest in.
The comic actor stressed why he has not been having s3x for a long time.
He disclosed that his wife is not in Ghana—and he is not ready to cheat.
READ ALSO: A Video Of Movie Director, Fiifi Gharbin Struggling To Walk After Sickness Causes A Stir
Lilwin added that he is busy working, another reason why he hasn't met with his wife for a while.
Watch Lilwin's interview with ZionFelix below.