I Gave Kohwe Money Twice To Go For Prayers – Lilwin Reveals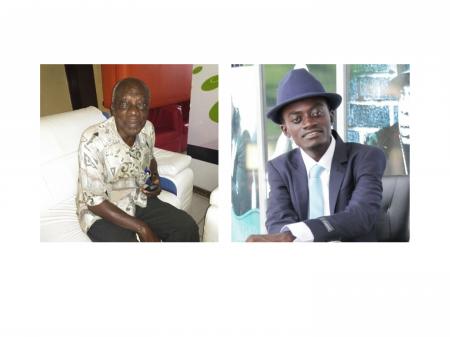 Ghanaian actor, Kwadwo Nkansah aka Lilwin, has revealed what he did for Kohwe after he heard about his sickness.
Photos of the veteran actor being sick popped up on social media some weeks ago.
When asked if he has heard about the issue, Lilwin told ZionFelix in an interview that he's aware.
He then disclosed what he did for him before his photo came out.
READ ALSO: A Video Of Movie Director, Fiifi Gharbin Struggling To Walk After Sickness Causes A Stir
Lilwin said he gave the son of Kohwe money on two occasions.
According to him, the money was to be used for transportation to a church for prayers.
The popular actor added that he advised them to pray as well after they had been to the hospital several times.
Watch the full interview below.