I've Not Made A Dime For Any Of My Hit Songs From Streaming – Guru Makes Shocking Statement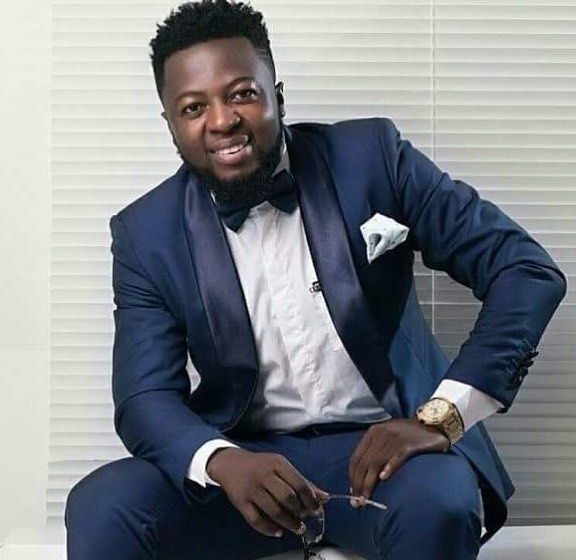 Ghanaian rapper and fashion designer, Maradona Yeboah Adjei, popularly known as Guru, has made a shocking statement about the revenue he earns online with his songs.
Despite having hit upon hit songs, Guru told ZionFelix in an interview on the 'Uncut Show that he hasn't raked in any amount from his songs when it comes to streaming.
Though he had a company managing his songs on these digital platforms, the NKZ Music leader said he didn't make a dime.
READ ALSO: Stonebwoy Needs A Psychologist – Ola Micheal
He revealed parting ways with these managers because of how things were going.
Guru stressed that all the songs he churned out in the past 10-12 years have not earned him anything from online platforms.
As a manager of his craft, the 'Mpaebo' hitmaker stated that it became part of his agenda to make the right decisions.
READ ALSO: I Used Only One Year To Build This 9 Bedroom Mansion You See, I've More Houses – Nhyiraba Kojo
He realized how people have misappropriated and made money out of his content when he travelled to the United States of America some time ago.
Guru added that his concentration was on performing at shows—and he didn't pay attention to other income streams.
Watch the video below.