Kobby Salm's Debut Album Available For Pre-Order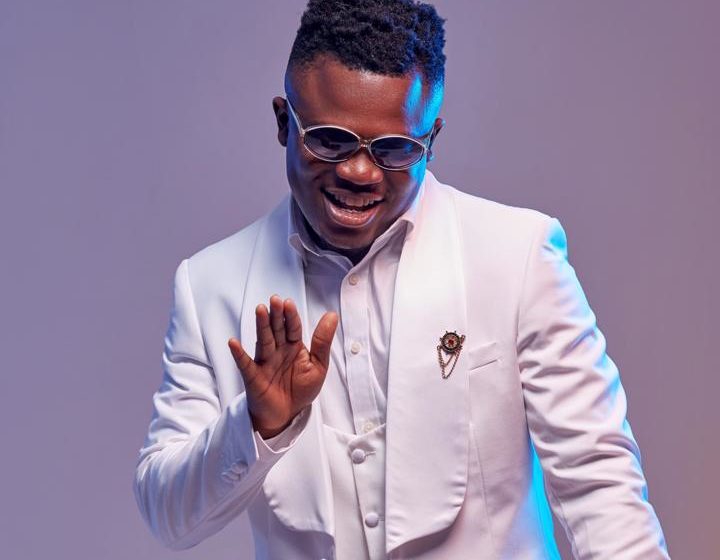 Urban Gospel artist Kobby Salm's long awaited album is just a few weeks away. The 20 track project he calls 'In The Midst Of Comfort', is set to feature an eclectic mix of artists & bands including AfroHarmony, The FRA Band & even the afro-rock band Dark Suburb.
Other notable features include E.L, Efe Grace, Eric Jeshurun, Canton Jones & Calvis Hammond amongst many other Gospel artists. The album has production credits from top tier producers like Kaywa, Vacs, Decoros, 3fs and others, guaranteeing a rich sound of multiple genres.
READ ALSO: Gospel Artiste MOG Weeps Uncontrollably On Live Show As He Honours Sam Korankye Ankrah In Emotional Video (Watch)
Streamers are assured a mix of solid faith moving, head bopping and very danceable songs. All embedded with his message of Christ for all.
In The Midst of Comfort (ITMOC) is Kobby Salm's debut album after 4 years of dedicating his talent to his Christ centred ministry. In these last few years he's built a solid following especially among the youth in second cycle and tertiary institutions.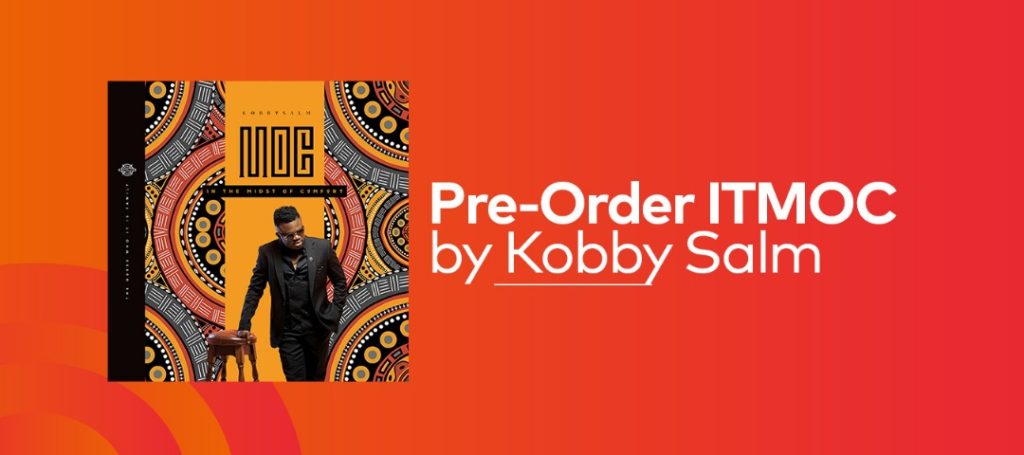 The response to his Highschool tour, interrupted by the CoronaVirus pandemic is a testament to the influence of his music among the youth.
READ ALSO: Stonebwoy Mocks NPP's Chairman Wontumi As He Surprises His Girl, Aisha Modi on Her Birthday – Watch Video
In The Midst Of Comfort is now available for pre-order on aftownmusic via the link below. The first 20 fans to pre-order the album win an exclusive listen and merchandise from Kobby Salm himself.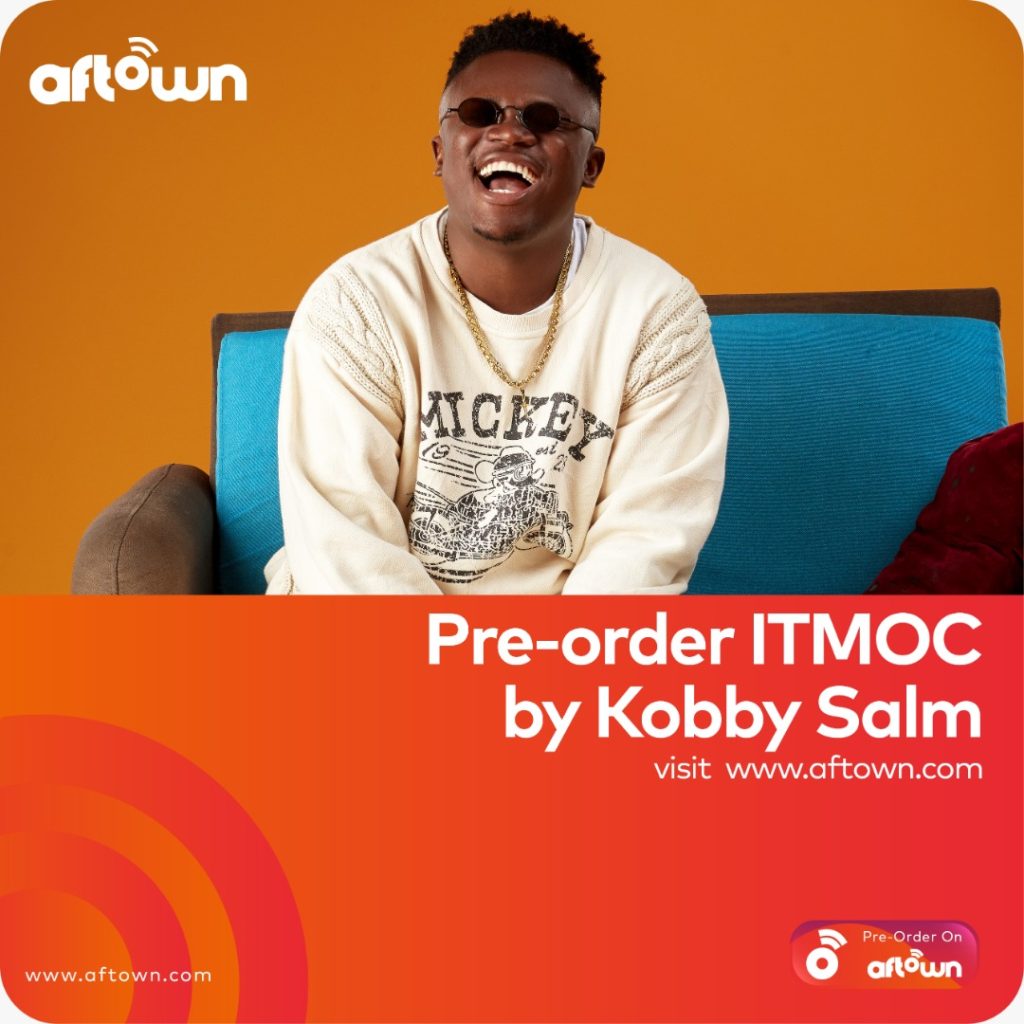 The album is scheduled for release on the 30th of August. Pre-order below:
https://storefront.aftown.com/view/kobbysalm–in-the-midst-of-comfort-5f0f0b9f1d89a