Akuapem Poloo Is Not My Friend – Xandy Kamel Explains Relationship With Actress (+Video)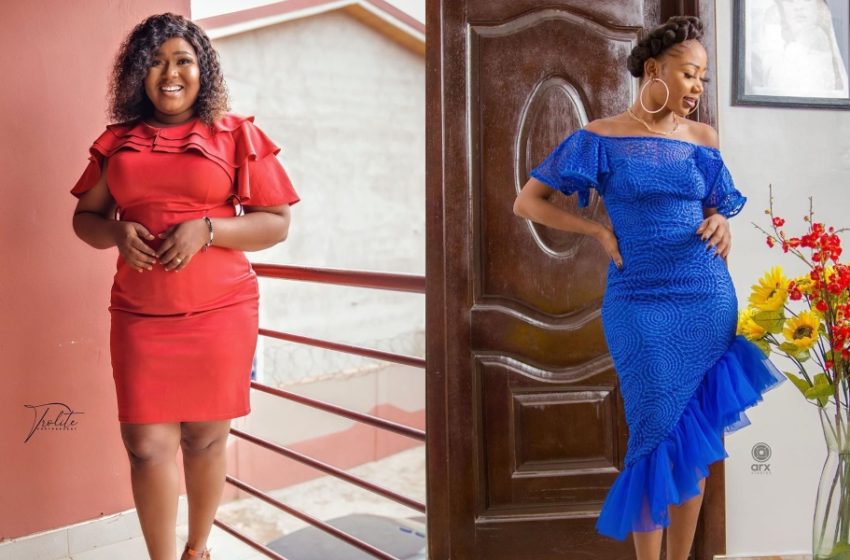 Kumawood actress Xandy Kamel has come out to openly state that video vixen and part-time actress Akuapem Poloo, is not her friend.
Speaking in a live interview with Zionfelix, Xandy indicated that she would not consider Akuapem Poloo as a friend but said they were just acquaintances.
Xandy Kamel added that she could consider Kumawood star Tracey Boakye as her friend because she could pick her phone and call her to ask for favours but she could not say the same with Akuapem Poloo.
READ ALSO: Leave My Account And Hack C.Ronaldo And Others – 'Too Much' Cries In Video As Hackers Take Over His Social Media Accounts
When pushed further, Xandly admitted to calling Akuapem Poloo on phone but it was strictly a work call. According to Xandly, this was the time they were on set during the making of a local movie titled Baby Mama.
We have never been friends. Talking to someone is different from being friends with someone," Xandy Kamel explained.
Xandy appeared not be even ready to mention Akuapem Poloo's name and asked that the name be repeated
Over the years, the duo have cross swords and it seems their bad blood still exists.
WATCH VIDEO:
According to Xandy, someone like Tracey could be termed her friend because they were always there for each other.
Some commenters felt that Xandy's claims may be based on the fact that Tracy was rich. One commenter wrote: "Because Tracy has money, that is the world"
Another stated: "Rosemond Brown it is just well OK, we all do mistakes".
READ ALSO: Keche Andrew And Keche Joshua Flaunt Their New And 2020 Registered Expensive Cars (+Photo)
It seemed that lately, Rosemond Brown has been in the news for all the wrong reasons after going naked with her son during his birthday.
Meanwhile Xandy said "I do" to her sweetheart Kaninja not long ago.