Stop Fighting For Equality, Men And Women Can Never Be Equal – Efia Odo To Feminists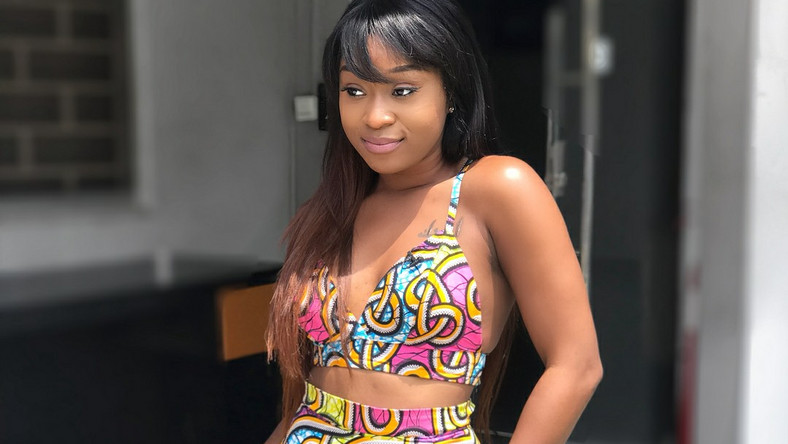 Ghanaian actress, Andrea Owusu, well known as Efia Odo, has entreated women who fight for equality to stop.
In a post sighted by Zionfelix.net, the opinionated actress said men and women can never be equal.
She stated that what is necessary is for men and women to respect each other.
READ ALSO: It Is Not Possible To Act While Wearing Face Mask – Kofi Adjorlolo Cries Over COVID-19 Outbreak
Efia also cited an example of some things that both genders cannot do.
"Man and woman can never be equal so stop looking for equality. All that's needed is for every gender to respect each other for their differences. Men can't give birth and women can't produce sperm (naturally). So no, we can't be equal but we can give each other equal respect," she posted on Twitter.
READ ALSO: "Aswear God Has Been Good" – Fans Say Over Legendary Throwback Photo of Lanky Sarkodie Performing For Friends
Her comment comes at a time that so women are trying very hard to advocate of women's rights on the basis of the equality of the sexes.
Obviously, her comment won't be in good taste for most feminists in the country and other parts of the world.