The Chief Executive Officer (CEO) of Kantanka Automobile, Kwadwo Safo Jnr, celebrates his adorable mother today, June 6, 2022.
Today happens to be the birthday of his pretty mother who looks very much younger than many would agree that she is according to her age.
READ ALSO: Actor Patrick Safo Reported Dead
Sharing some photos of his mother taken by award-winning photographer, Manuel of Manuel Photography, Kwadwo Safo described his mother as pretty.
He also prayed that the good Lord blesses her with good health filled with a lot of peace of mind as she grows in this world.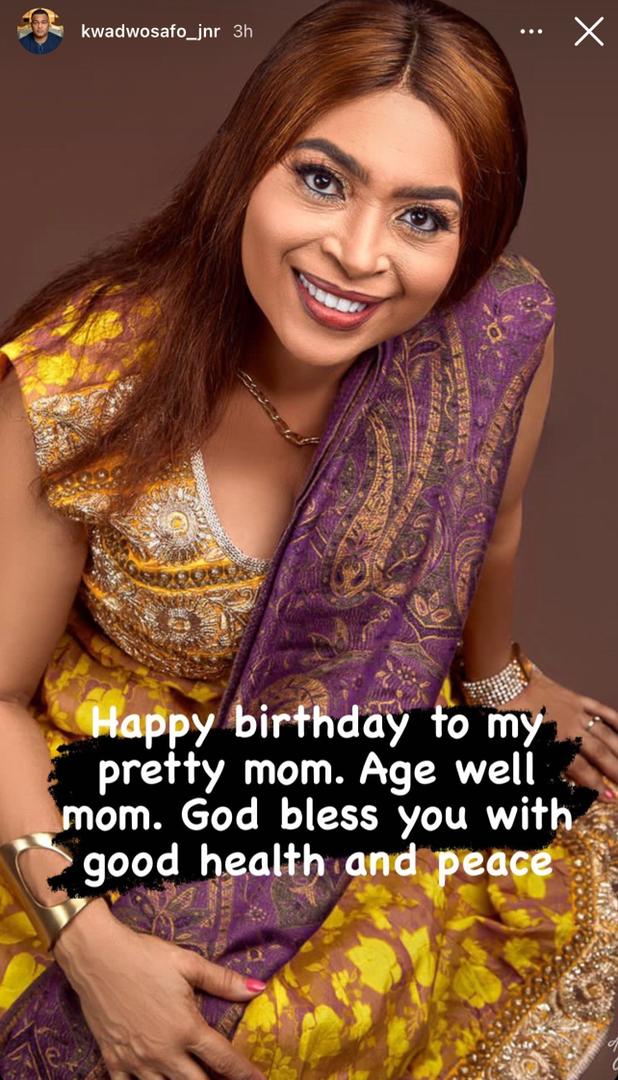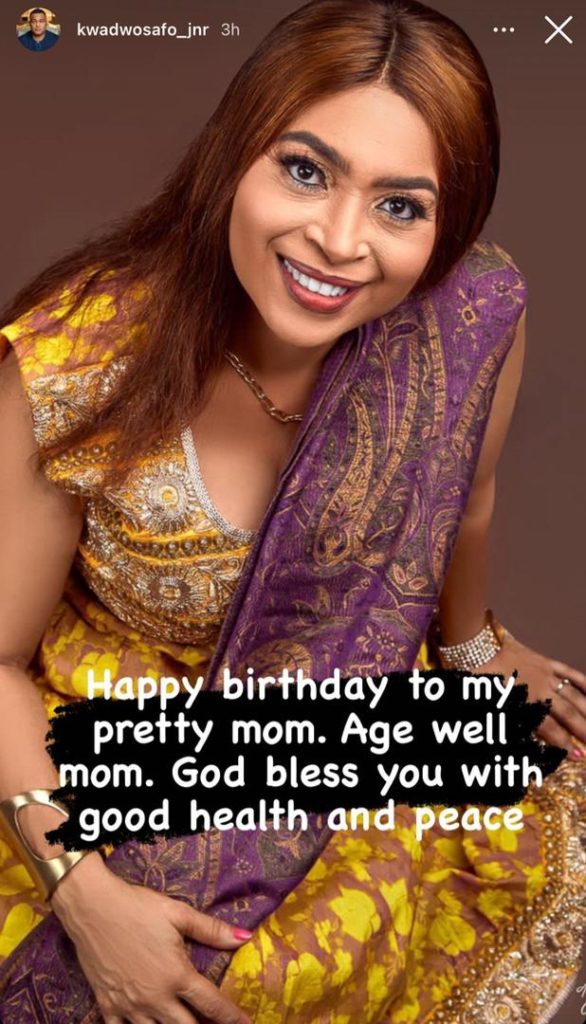 READ ALSO: Nicki and Cardi B Are S3xy When They Go Nak3d But I Am Mad When I Do The Same – Abena Korkor Sl@ms Critics As She Goes W!ld Again
Quite recently, Kwadwo Safo's mother was in the news for revealing that the birth of her son was prophesied by her husband, Apostle Kwadwo Safo of Kristo Asafo Mission Church.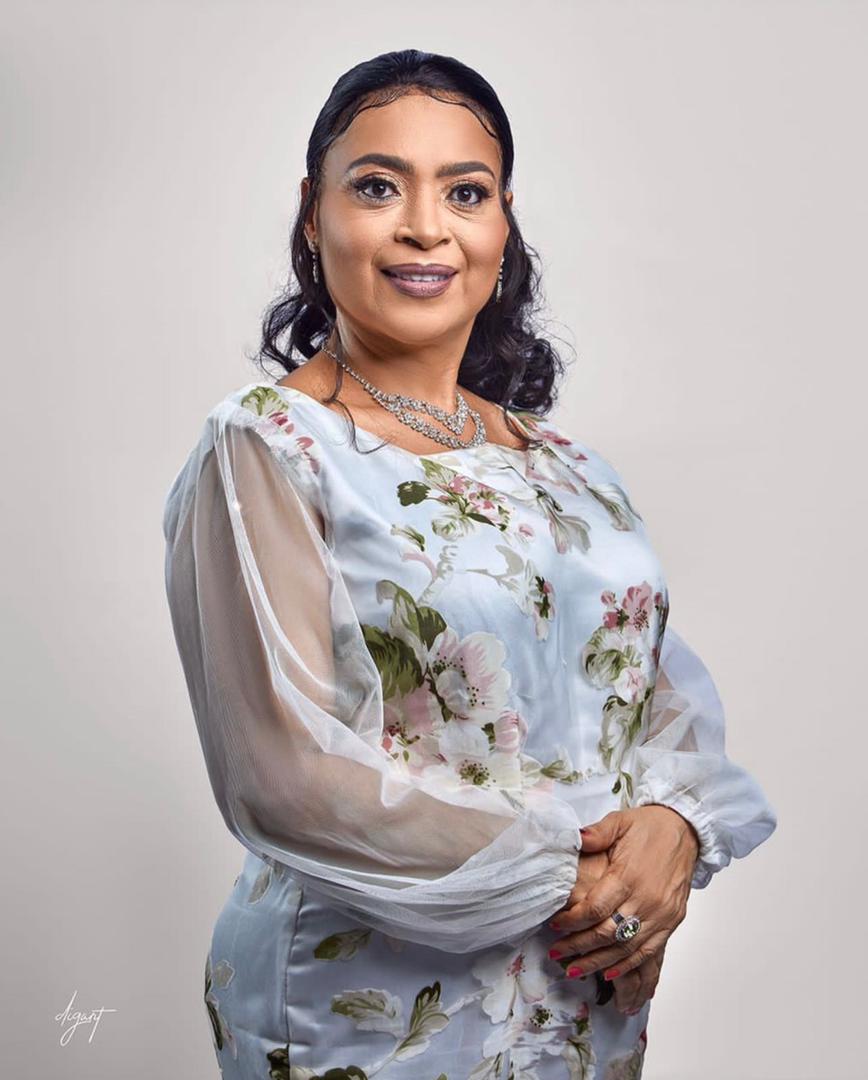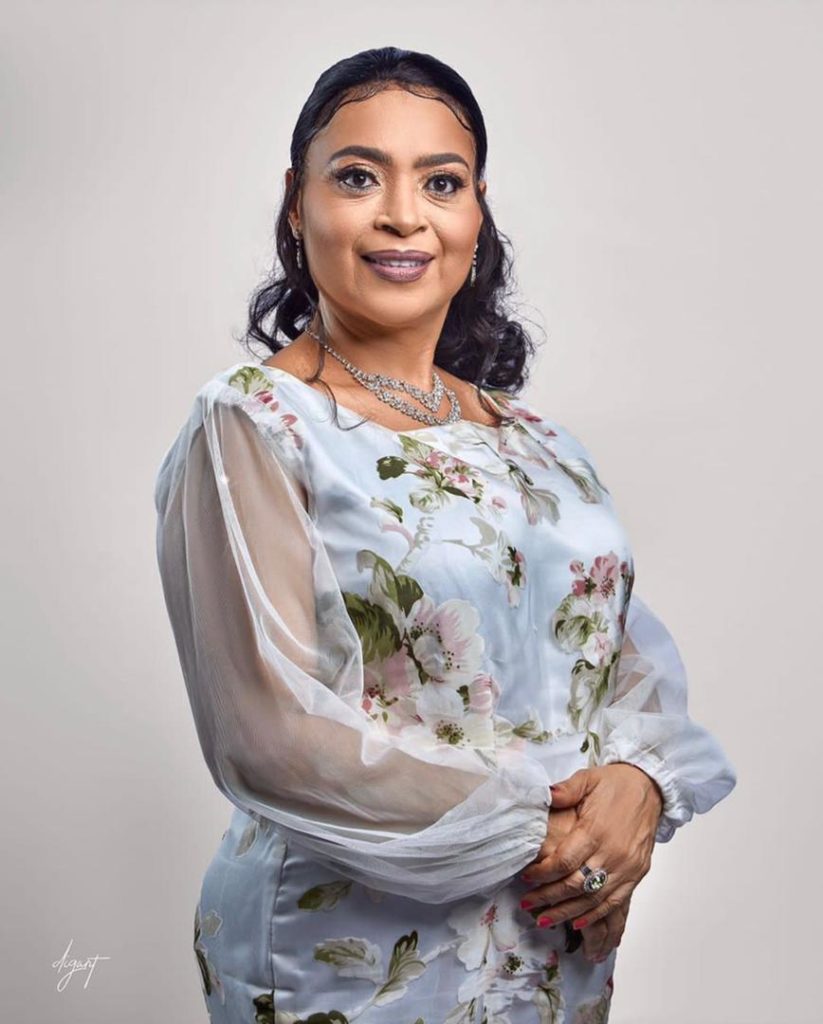 She explained in that viral video that when she met Apostle Safo, he did not come to her with a regular proposal of love but told her point-blank that she was going to give birth to the son that will inherit him.
Well, today is her big day, and this son, Kwadwo Safo who came through a prophecy is indeed celebrating her and making her proud.