"Lazy Women Are Impressed By Men With Money" – Xandy Kamel Asserts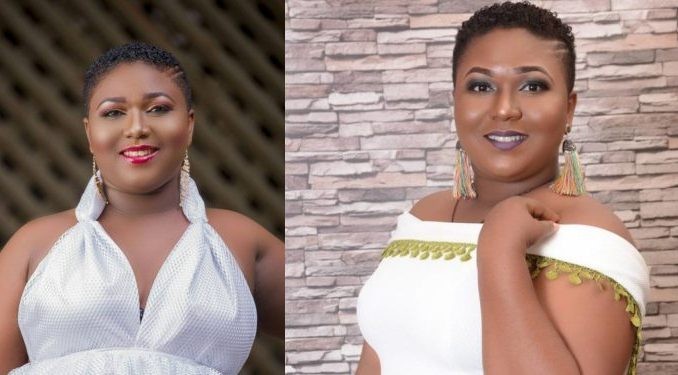 Ghanaian actress, Xandy Kamel has asserted that it is only lazy women who are trying all they can to have rich men in their lives.
In a post sighted by Zionfelix.net on Instagram, Xandy argued hard-working women are not impressed by men with money.
READ ALSO: I Am Dangerous, No Ghanaian Man Can Handle Me In Bed – Stephanie Benson Brags
According to her, it is only poor ladies who are impressed.
She elaborated that it is a bonus for women who work hard to have financially well-endowed men in their lives.
READ ALSO: "Money, Cars, Mansions And Luxurious Lifestyle Isn't Success" – Gospel Act EBA
Xandy Kamel wrote: "Lazy Women are impressed by men with money. But when a woman works hard, a man with money is just bonus to her and not a ladder for success."
Writer's remark: In this modern world, it will be imperative for women to do something with their hands even if their men are super-rich; do not rely on the income of your man. Try and work on something and I am very sure he would be proud to have you.
Check out Xandy's full post below.