I Will Support Any Government That Will Make People's Lives Better – Wendy Shay Declares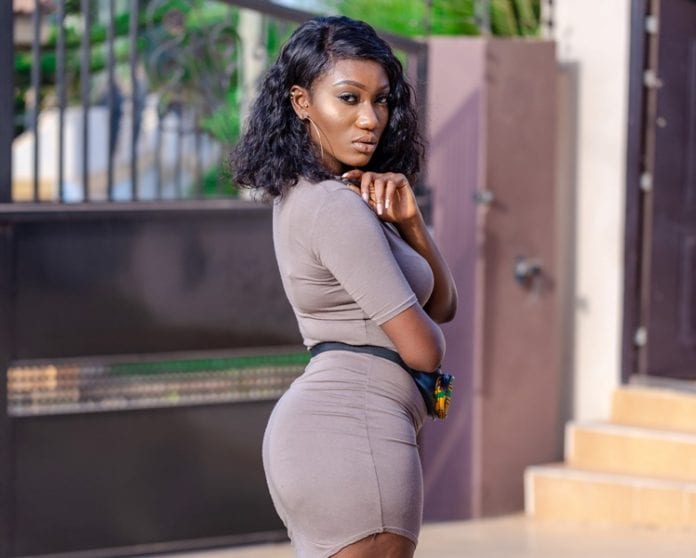 Ghanaian songstress, Wendy Shay has declared her readiness to support any government that will improve the lives of the people and make them happy.
The Rufftown Records artiste stated that she is not a member of the New Patriotic Party (NPP) or any political party.
READ ALSO: "Lazy Women Are Impressed By Men With Money" – Xandy Kamel Asserts
She indicated that what will make her support any government in power is the good policies that they will implement.
"Please no I'm not an NPP member. As for me, I will always support any government in power who does what makes the people's lives better and happier," Wendy Shay said in an interview with Amansan Krache on Radio Central.
READ ALSO: I Am Dangerous, No Ghanaian Man Can Handle Me In Bed – Stephanie Benson Brags
The 'Uber Driver' singer added: "Meaning that whoever comes to office with good policies and have great innovative ideas to bring relief to the people is what I stand for.
"So I won't say I belong to any of the political parties so far as you're doing well and it's manifesting in the lives of the ordinary citizens, I will always say 'toaso'."
The past years have seen a section of Ghanaian musicians and other celebrities publicly displaying their support for political parties but it appears Wendy Shay is not ready to follow suit.