Efia Odo Reveals How Her Parents Dealt With Her After She Broke Her Virginity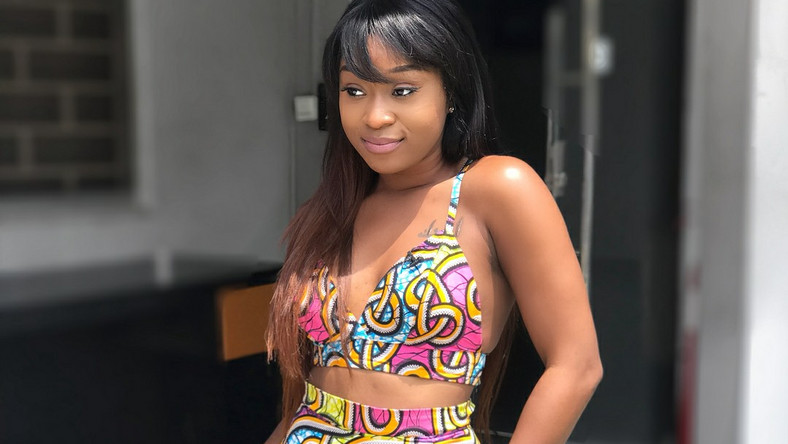 Ghanaian actress, Andrea Owusu, well known as Efia Odo, has opened up on how her parents reacted after she had sex for the first time.
According to Efia, her parents did not take it lightly when she disclosed to them that she had broken her virginity.
READ ALSO: I Will Support Any Government That Will Make People's Lives Better – Wendy Shay Declares
She recounted the numerous insults they rained on her when she told them about it.
Efia made this known after Lydia Forson queried on Twitter about the sex conversation between her followers and their parents.
READ ALSO: "Lazy Women Are Impressed By Men With Money" – Xandy Kamel Asserts
She questioned, "How many of you had your parents sit you down and have the sex talk with you?"
In a response sighted by Zionfelix.net, Efia Odo wrote: "Had the talk after I broke my virginity. It wasn't even a talk… it was a whole bunch of insults."
Our traditional setting made it difficult for parents to have unadulterated sexual conversations with their children. As things are fast changing, I hope parents will open up and educate their children on this subject.