Medikal Should Forgive Me, I Wasn't Matured When I Disrespected Him – Richy Rymz Begs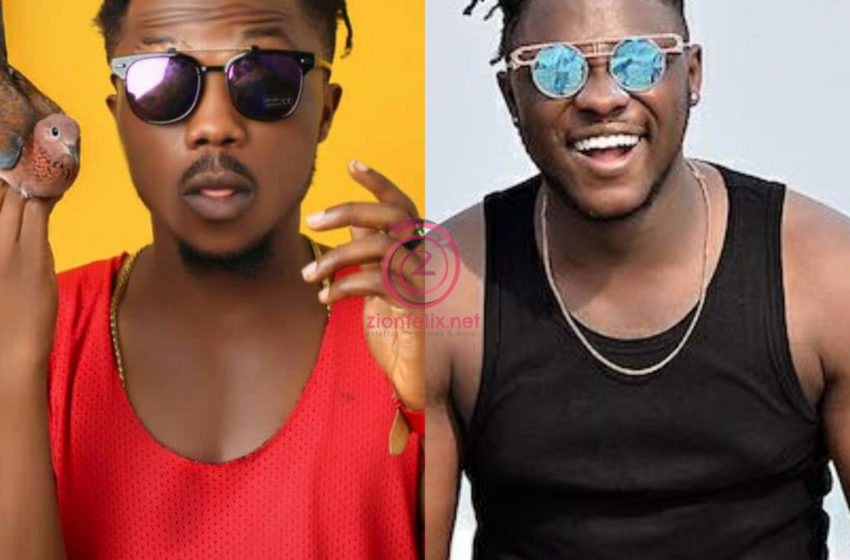 Budding Ghanaian singer and songwriter, Richy Rymz has eaten the humble pie after he had issues with Medikal some time ago.
During an interview with ZionFelix on the 'Uncut' Show, Richy used the opportunity to apologize to Medikal.
He stated that his action was a disrespect to the AMG rapper—and he has now learnt his lessons.
READ ALSO: Mahama Couldn't Solve Dumsor But Akufo Addo Did It – Evangelist Diana Asamoah
To him, he was immature when he disrespected the popular rapper.
Though he didn't give details about what happened, the 'Trust No Man' composer insisted Medikal knows what he was talking about—so he should find a place in his heart and forgive him.
He admitted that he was the one at fault, not Medikal.
READ ALSO: Dumsor Started In The Days Of Kufour But Mahama Solved It – Kumawood Actor Sly
Richy Rymz, who has been silent in the Ghanaian music scene for a while, revealed he is working hard to dish out some new songs very soon.
He hinted at his plans to feature Kofi Kinaata on one of his upcoming songs.
Watch his interview with ZionFelix below.