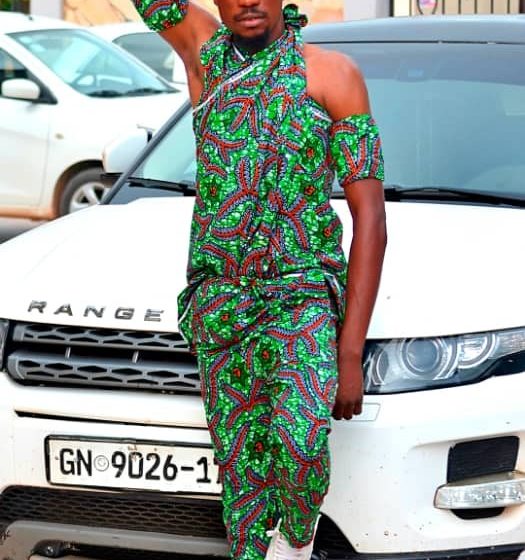 Music Video: Eminimu Teams Up With Fadious On 'Butubutu'
Enterprising Ghanaian musician, Eminimu has teamed up with Fadious on 'Butubutu'.
'Butubutu', which was produced by Kin Dee, is a danceable tune.
READ ALSO: Becca Starts 2021 By Driving In A New Maserati (Watch Video)
Released some months ago, this danceable piece had nice visuals directed by Cassidy Films.
Eminimu and Fadious anticipated how most of the things they planned will be full of fun.
Watch the video below.