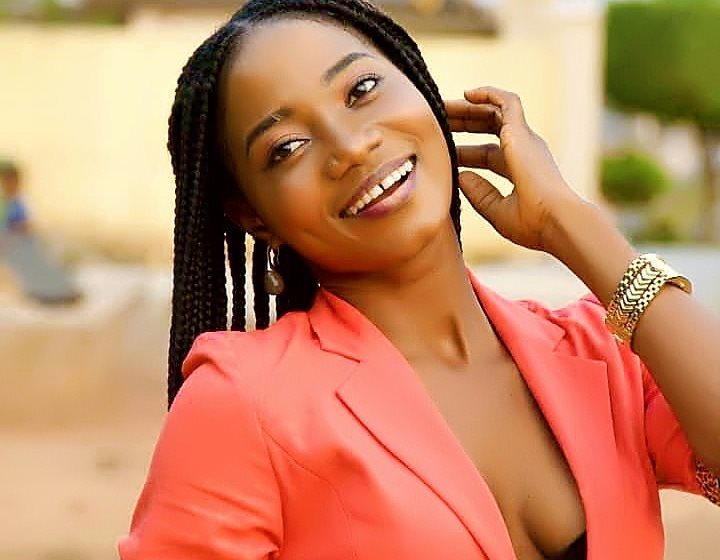 My Former Manager Didn't Make Me, I Paid Him To Work For Me – Maame Esi Forson
Ghanaian actress and producer, Maame Esi Forson has disagreed with the perception that her former manager made her.
The comedienne detailed her work status with Na Kay in an interview with ZionFelix.
After Zion questioned if her former manager made her who she is now, she said no.
Esi explained that she paid him to work for her.
READ ALSO: My Brand Is Bigger Than Akuapem Poloo, I Don't Take Peanuts For Ambassadorial Deals – Comedienne Maame Esi Forson Boasts
According to her, she was the executive producer while Na Ka handled the technical aspect of the production.
The opinionated entertainer said they have now moved on.
However, if her former manager is to bring in any work, she will charge and do it.
Watch Maame Esi's full interview with ZionFelix below.