My Songs Are Appreciated By Deep Thinkers – Bosom P-Yung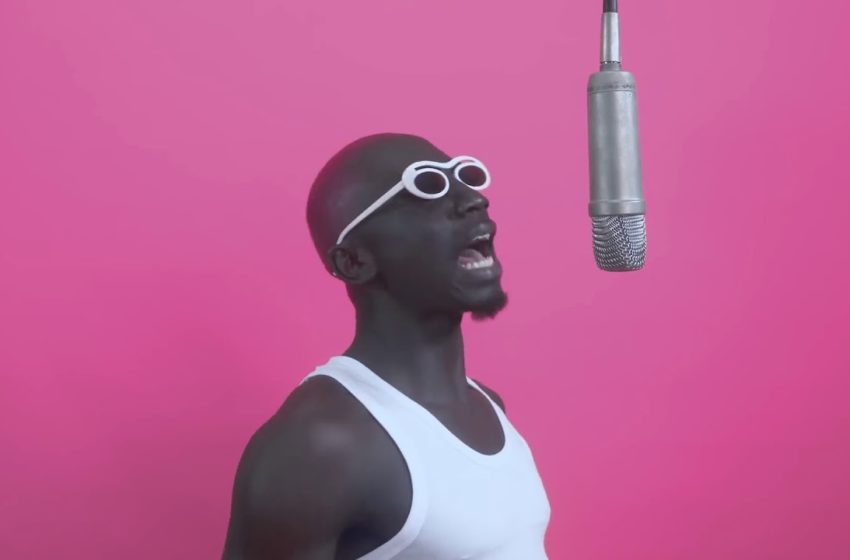 Budding Ghanaian musician, Bosom P-Yung has stated that his songs are for a certain class of people.
During a chit-chat with Nana Ama McBrown on the 'McBrown's Kitchen' show aired on UTV, Bosom P-Yung bragged his songs are for deep thinkers.
The 'Attaa Adwoa' hitmaker revealed that people who do not appreciate his style and songs are not intellectuals.
READ ALSO: Sarkodie Apologizes To Fans Over 'Black Love Virtual Concert' Broadcast Challenges
"You won't like my songs if you are not an intellectual," he said.
He added: "the way I mix the English with the Twi is so different. So if you are somebody who doesn't appreciate and not a deep thinker, you won't see that this guy is doing something different that I have to get addicted to."
Bosom P-Yung recounted the in-depth studies he made before venturing into the music scene.
READ ALSO: I've Cut Moesha Boduong Off, She's Not My Friend Again – Salma Mumin Reveals
Based on his studies, the musician known in private life as Prince Ofori said he realized people with unique styles make giant strides in their respective fields. He mentioned Michael Jackson, Lilwin and Kwadee as an example of such people.
"Music is not all about voice, look at how legendary Michael dresses," Bosom P-Yung further stated.
Watch the video below.