Nana Top Kay Exposes Big Akwes As He Drops F!ery Diss Song For Him – Listen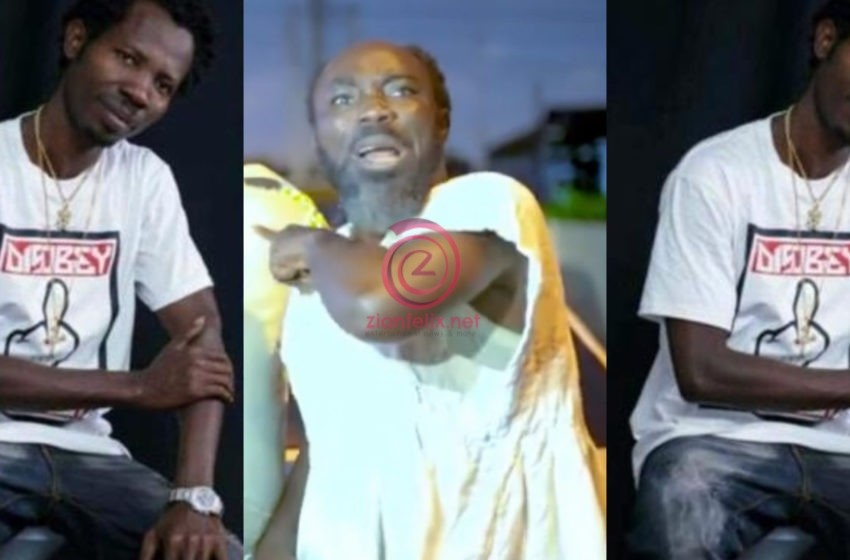 Nana Top Kay, one of the former confidants of popular actor and musician, Kwadwo Nkansah Lilwin has dropped a diss song for Big Akwes.
Nana Top Kay did this in reaction to some defaming things Big Akwes said about him, including the allegation that he (Nana Top Kay) is the cause of the enmity that lies between Lilwin and other colleagues like Emelia Brobbey, Kwaku Manu, and many others.
READ ALSO: Angry Big Akwes Rains Curses And Insults On Nana Top Kay
Big Akwes also cursed Nana Top Kay when he had a sit down with Zion Felix on the 'Uncut' show recently.
Adopting music as his sole tool to react to all the things Big Akwes has said about him, Naa Top Kay decided to enter the boot and drop this diss song.
In the song, Nana Top Kay goes raw and uses a lot of unprintable words on Big Akwes and also cursed him.
Take a listen below