No Producer Can Pay Lilwin Now, He's Too Expensive – Actor Oboy Siki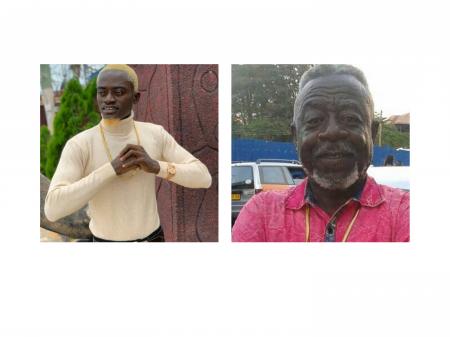 Ghanaian actor, Oboy Siki has revealed how expensive Lilwin is.
He disclosed in an interview with ZionFelix that Kwadwo Nksansah aka Lilwin is very expensive.
Oboy Siki claimed no movie producer in the country can pay him now.
The aged actor made this statement when talking about Lilwin and Dr Likee's issue.
READ ALSO: Lilwin Doesn't Think Before He Talks, Dr Likee Uses Phone To Snub People He Has Issue With – Oboy Siki
To him, it is not sane for people to compare them.
He emphasized that Lilwin and Dr Likee are incomparable.
While Lilwin will charge heavily, Oboy Siki divulged Dr Likee will accept any reasonable amount and do the work.
He added that Dr Likee is the most sought-after actor now.
Watch Oboy Siki's full interview with ZionFelix below.