Revealed: The Late Ama Broni Who Twerked Nak3d For $100 Had 3 Kids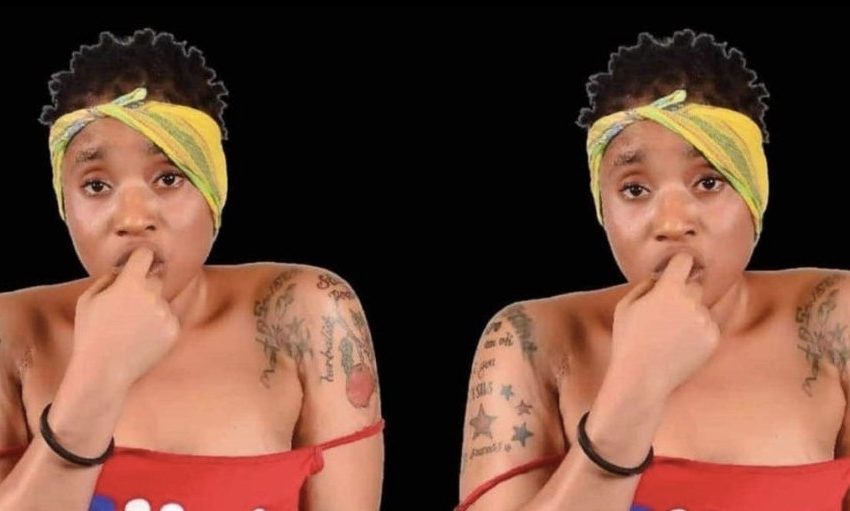 Following her death, the attention was only on her twins, however, a piece of information gathered by Zionfelix.net indicate that Ama Broni had three (3) children.
Ama Broni met her untimely death after she accepted a challenge to twerk on stage at a street carnival which took place in Kasoa.
READ ALSO: Dj Slim Named As The Business Manager For Radio One 105.7 In Kumasi
As we reported earlier, the deceased jumped on the stage to twerk nak*d after a musician, Original Shana announced that he would give $100 to anyone who can do that.
Per what we have gathered, she gave birth to a boy before the twin girls.
READ ALSO: Confidence Haugen Enstooled Queen Mother At Kodzi (Video)
Ama Broni's children were named as Prince Boabeng, Olivia Apenteng Sasu and Ophelia Apenteng Sasu.
The family of Ama Broni preparing to bury her at her home town—Akwatia soon.