Drunk Ama Broni Was Electrocuted, First Person Who Tried To Save Her Was Also Shocked – Close Friend Who Rushed Her To Hospital Tells Exactly What Happened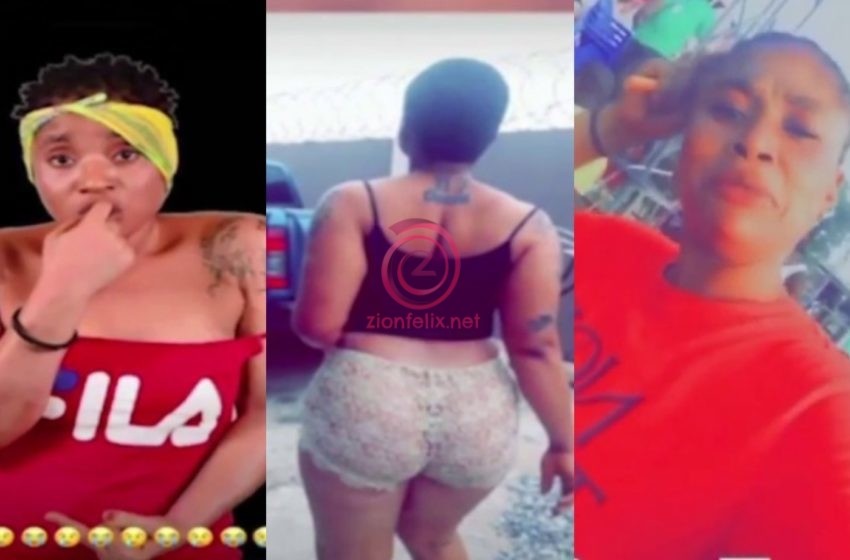 The Grounds Manager at the Street Carnival in Kasoa where Ama Broni lost her life has shed a light on what happened.
With multiple accounts being circulated following the demise of Ama, AB, otherwise known as Camp Ye De, told ZionFelix in an interview on the 'Uncut' Show, that the deceased was electrocuted.
According to him, the sad incident happened after Ama Broni finished twerking on the stage by showing her nakedness for $100 from musician, Original Shana.
READ ALSO: Shana Might Have Planned With Ama Broni To Remove Her Dross – Organizers Of The Show Speak
AB said he was not happy about what Ama did before he passed on a few minutes later.
He revealed the first person who wanted to rescue Ama Broni received a shock after the deceased was electrocuted.
AB added that he was among the people who sent her to the hospital.
READ ALSO: Appietus To Launch New Awards For The Music Industry Players
The Grounds Manager further disclosed that Ama Broni was drunk.
Watch the full interview below.