Rex Oma Tears NPP Government Apart Over Their Disappointing Treatment Of The Entertainment Industry (Watch Video)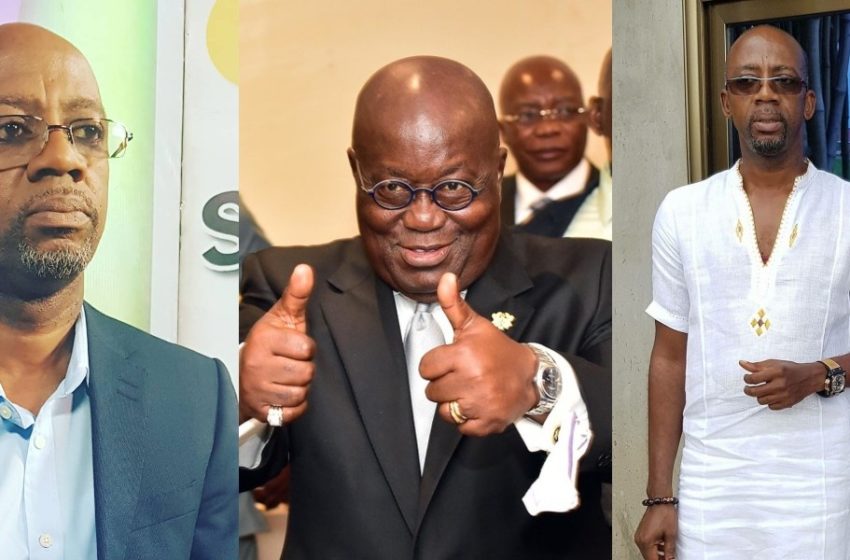 The president of the Ghana Music Rights Organization (GHAMRO), Rex Omar has asserted that the Akufo-Addo-led government has not fulfilled its promises to the entertainment industry.
The former musician was speaking in a phone conversation with Hitz FM's Andy Dosty when he made the comments.
READ ALSO: Angeltown Fully Recovers After Bust-Up With Stonebwoy (See Photos)
He lambasted the government for lying about what they wanted to do for GHAMRO and by extension, the entertainment industry but had not fulfilled any of them.
According to him, the government was only engaged in talking but did not back any of it with any action whatsoever.
WATCH VIDEO BELOW:
He cited the example of the government's promise to build theatres in 9 regions but 3 months to the 2020 elections, not even a single one had been built.
Rex Omar added that for the past 4 years, they had been struggling to get the government to help them to market the work of artistes but their calls fell on deaf ears.
He however indicated that through their own sweat that they had been able to sign an MoU with an American company to help artistes in Ghana with logging music usage.
READ ALSO: Stonebwoy Flaunts Customized Swimming Pool And Newly-Acquired Range Rover Velar in Video (Watch)
Rex Omar then said even if the government in its manifesto indicated that it would build a digital platform to help market the work of artistes, it was not good news because he knew it was just political talk.
He cited a number of other promises that the government had not fulfilled after they made promises to them some 4 years ago.