See The Ladies Bag That's Sold GHS 26,000 In Ghana – Watch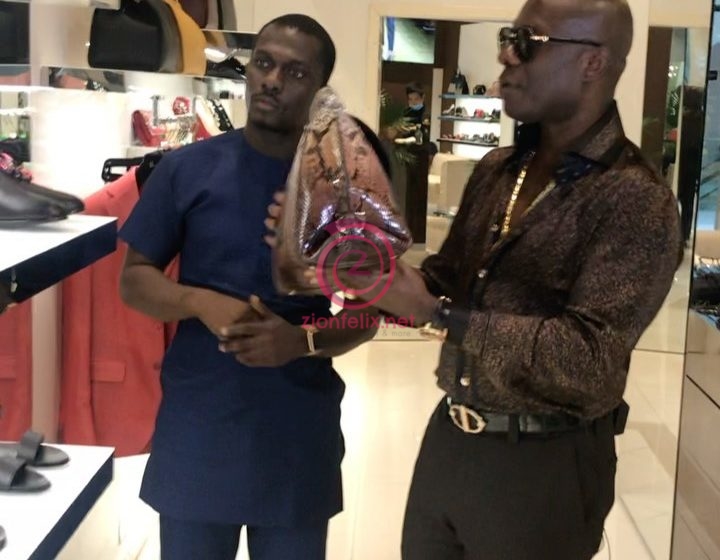 One of the expensive but quality ladies bags being sold in Ghana has been discovered.
An original python skin bag showcased at Savile Row Ghana, a designer brand stockist in the country is priced GHS 26,000 (4500 dollars).
READ ALSO: How Talented Kidz Winner Nakeeyat Was Celebrated On Her Birthday – Watch Video
In a chit-chat with ZionFelix, the Head of Savile Role Ghana, Nana Sarfo said crocodile leather bags are more expensive than any of the snake skin python leather bags.
The bag looked elegant as the camera of ZionFelix captured it being displayed at the shop of Savile Row Ghana located at Kempinski.
READ ALSO: Kwame Sefa Kayi And Kofi Abban Unveil New Land Rover Defender 2020
This will be a better choice for women who embrace class and style.
Watch the video below.