Shatta Wale Should Stop Associating Himself To Kumerica, It's Our Time To Also Blow – Papa Kumasi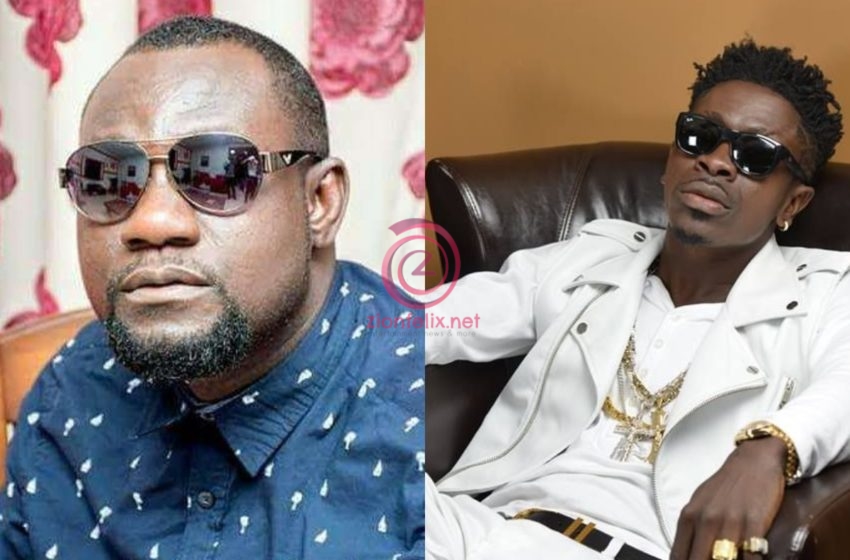 Kumawood actor, Papa Kumasi has asked popular Ghanaian musician, Shatta Wale not to 'steal' the shine of budding musicians in Kumasi.
Papa Kumasi told ZionFelix in an interview on the 'Uncut' Show, that Shatta Wale will grab all the attention if he continues to associate himself with the trending 'Kumerica' movement.
Since the movement was started by some young musicians in Kumasi, the actor said people should leave them to enjoy the trend.
READ ALSO: Forget NDC's Court Threat And Injunction, I'll Still Release "Papa No" Music Video – Barima Sidney
He stated that musicians outside Kumasi should stick to 'Haaaaah,' 'Paah Paaah Paaah' and 'Bhiiim' so that the boys in Kumasi can also project themselves with 'Kumerica'.
He was quick to add that Shatta Wale's involvement will help to keep the 'Kumerica' trend active since has a huge following.
The actor pleaded to Shatta Wale to feature him on his 'Kumerica' song because it is a pure 'Kumerica' thing.
READ ALSO: Zionfelix Drops Teaser For Kumerica Which Features Lil Win, Amerado, Osekrom Sikanii, Yaa Jackson, Phrimpong And Ypee (Watch Video)
Papa Kumasi also lamented over the current state of the music industry in Kumasi whereby most of the musicians have to travel to Accra before they can have hit songs.
He stressed that Kumasi has a lot of talents who need to be supported.
Watch the full interview below.