Stacy Amoateng Reported Mzbel To The Police – Singer's Lawyer Opens Up On The Whole Issue In Video (Watch)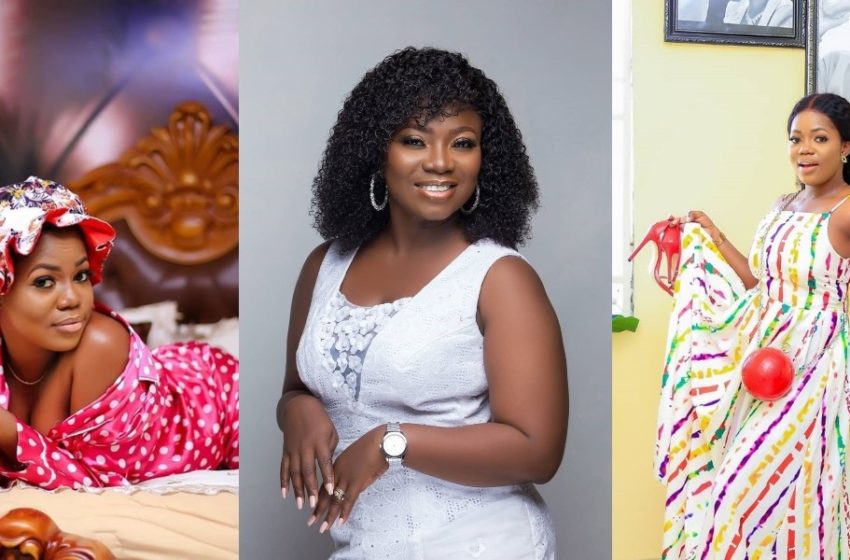 Lawyer for singer Belinda Nana Ekua Amoah known in the entertainment industry as Mzbel, has spoken on issues involving the singer and award-winning TV star, Stacy Amoateng.
While speaking in an interview with Zionfelix on Z News, the singer's lawyer indicated that his client was not arrested but rather was invited the headquarters of the Criminal Investigations Department.
READ ALSO: Sonnie Badu Celebrates Six Years Of Marriage With Wife Annie; Shares Throwback Photo With John Dumelo and Kwesi Appiah (See)
He indicated that the singer received a message from soneone claiming to be a police officer to honor an invitation to the police headquarters.
However, Mzbel was not too sure of the authenticity of the call therefore she went to her lawyers and they confirmed the invitation.
The lawyer of the singer indicated that they honoured the invitation on Monday, August 24, 2020. When they arrived, the singer was interrogated and then granted bail.
WATCH VIDEO BELOW:
Speaking on the matter, the lawyer for the 16 Years singer said she received the invitation based on an interview she granted where she was recounting some of the things that Prophet Nigel Gaisie had told her.
Among the many other things, Mzbel revealed that the man of God alleged that Stacy Amoateng had been diagnosed as HIV positive.
The lawyer said Mzbel was not making her own emphatic statements but was just relaying information that was passed on to her by the popular prophet.
He added that while at the CID headquarters, Mzbel was made to switch off her phone and the other lawyers who were there too were made to do same.
The lawyer said the move was so that the issue would not come out and spread on social media.
READ ALSO: Actor Agya Koo Releases Campaign Song For NPP (Watch His Performance)
He added that Mzbel and Stacy were or used to be good friends so there was recource for them to settle their differences amicably.
The lawyer added that if he was to make a recommendation, he would ask for his client to go and speak to Stacy Amoateng so that they can settle the matter peacefully.