Stephanie Benson Warns Young Men To Stop Sending Her Their Hungry And Miserable Manhoods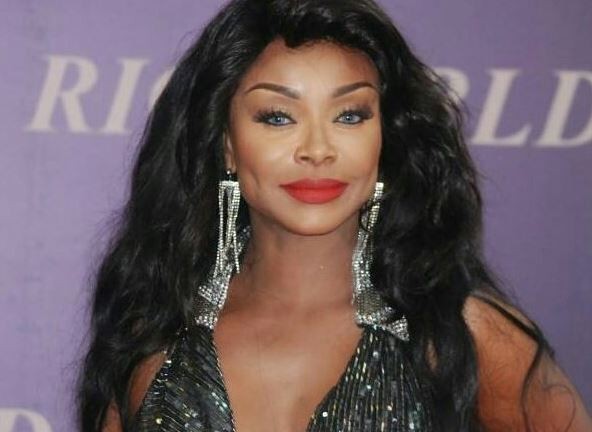 UK-based Ghanaian singer, Stephanie Benson has warned young men who are sending their manhoods to her on social media.
In a post sighted by Zionfelix.net, the 'Queen of Jazz' revealed she has been receiving photos of young men showing their private parts to her lately.
READ ALSO: Beautiful Video From Kyeiwaa's American Wedding Pops Up Online (Watch)
Detailing how disgusting their actions are, Stephanie said some of the di*cks looked hungry and miserable.
She also involved her husband to react to the photos being sent.
READ ALSO: Despite Media Bids Nana Agyei Sikapa Farewell – Check Out Photos From His Funeral
Stephanie Benson captioned a video posted on Instagram: "My Husband Jon s reaction to Men sending me pictures of their Penis. In the past few days I have had a lot of men sending me pictures of their Penis 🤔 What happened to words like, Hi Stephanie..🤗
"I've seen Angry Penises, Hungry Ones, 2 eyed Penises, long and thin, short and fat. Fat, long and miserable. TRUST ME, you can tell a penis that is miserable. It looks like it's gone through every STD YOU CAN FIND IN THE DICTIONARY. I just want to say thank you for the insight into the world of Penises. Save you Camera space, Wai🤦🏾‍♀️"
Watch the video below.