Teephlow Tests Positive For Coronavirus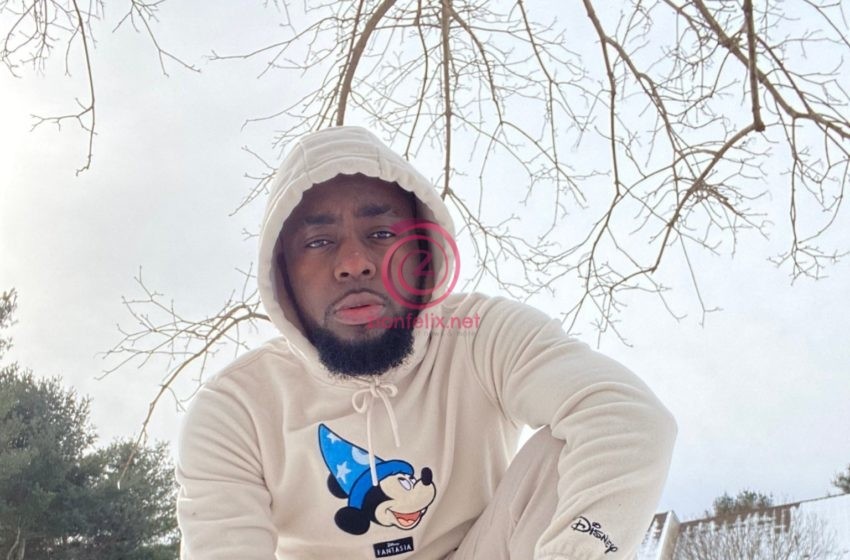 Phlowducation rapper Lukman Ekow Baidoo best known by his stage name Teephlow has revealed how he got stranded in the United States after testing positive for COVID-19.
The award-winning rapper was speaking on Kastle FM when he made the revelations. He said he was infected with the virus but only got to know after he tried to travel back to Ghana.
READ ALSO: https://www.zionfelix.net/at-long-last-teephlow-reacts-to-strongmans-charcoal-diss-song/
The rapper who is still in the US revealed that he only went to the United States to close a few lose ends and get back to Ghana but had to stay longer because he needed a negative test in order to get on the plane.
He said he kept the news from the public in order not to scare his fan base. The rapper used the opportunity educate his followers on the need to protect themselves against the virus. He also advocated for the use of herbal medicine in fighting the pandemic.
READ ALSO: https://www.zionfelix.net/video-shatta-wale-mocks-sarkodie-after-he-was-blasted-by-notorious-journalist-ekow-taylor/
"We have to practice social distancing and apart from that you have to eat more fruits and vegetables, ginger with garlic mixture boiled together and drink more traditional herbal medicine," he told listeners on the Kastle Drive show.
"Because Covid-19 is very real which is killing a lot of people so let's all be careful and at the appropriate time I shall return to Ghana for all of us to properly have fun together," Teephlow added.