TV3 News Anchor Natalie Fort Celebrates Birthday Today; Drops Beautiful Photos To Mark Special Day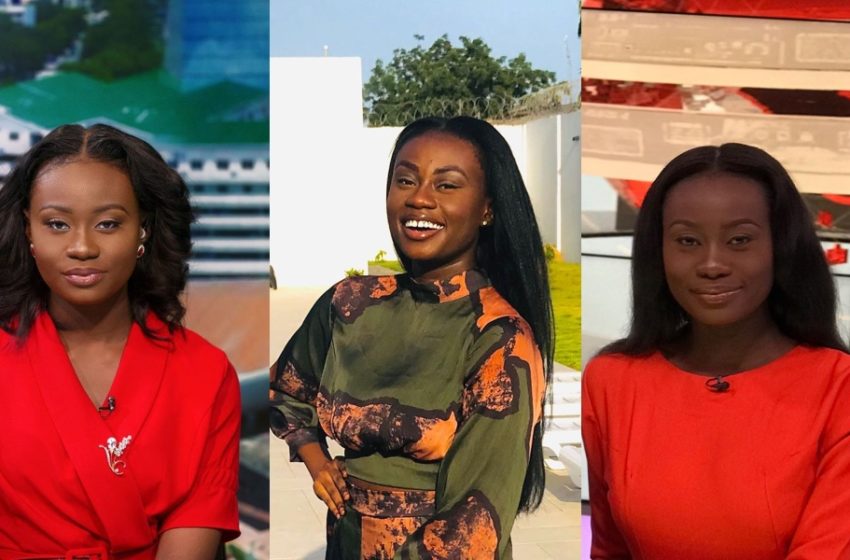 TV3 newscaster, Natalie Fort, has shared beautiful photos of herself on social media to celebrate her birthday today.
In a dazzling red dress displayed on her Instagram page, Fort had a few words to say to herself.
Captioning the photo, she wrote: "Every day is a gift from God. There's no guarantee for tomorrow, so that tells me to see the good in this day and make the most of it.. Grateful for another year in my life. Happy birthday to me".
READ ALSO: Our Beef Is Not Over – Lil Win Says In New Video Over Fight With Funny Face On Live TV (Watch)
From the caption above it is obvious that she's grateful to God for gifting her today and her followers took part in her excitement by sending her lots of good wishes on her day.
Meanwhile, Natalie had announced a year break from work for the purpose of studies from TV3 last year July and true to her words she has returned.
Nathalie Fort was born in July 1995. She attended the Royal Academy of Music and Accra Film School.
She began her career as a fashion model, represented Ghana at the Miss Princess World Competition in Czech Republic in the year 2011.
READ ALSO: I Have Not Done What Kafui Danku Thinks I Have Done – Leila Djansi Defends Herself Following Social Media Attack (See What She Said)
She is the CEO of Fort Model Management and Fort Foundation.