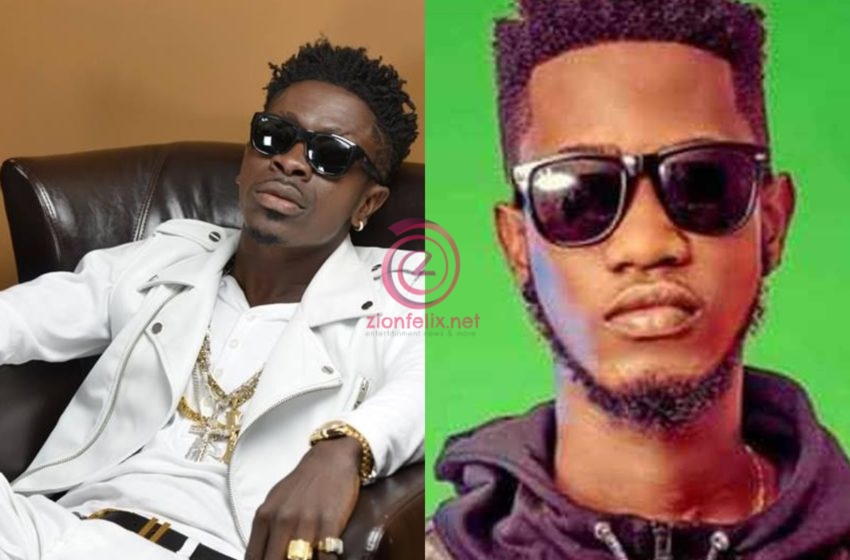 We Need Shatta Wale's Hype For Kumerica To Trend More – Ypee
Kumasi-based musician, Ypee sees nothing wrong for Shatta Wale to join the Kumerica trend.
Some few days ago, Papa Kumasi was not happy about Wale's decision to release his version of the Kumerica drill.
He stated that the Kumerica movement is a Kumasi thing so he should leave it for musicians in the area to shine—as they also need to blow.
READ ALSO: They Sidelined Kumasi Musicians But Kumerica Movement Has Put The Shine On Us Again – Ypee
But speaking in an interview with ZionFelix on the 'Uncut' Show, Ypee had an opposite view to what Papa Kumasi expressed earlier.
The 'Kumasi Boy' rapper stated that Shatta Wale's involvement will help the Kumerica Movement trend more.
According to him, they cannot sustain the movement if they allow division to set in.
READ ALSO: Divorce Your Husband If Your Marriage Will Kill You – Gospel Musician Rose Adjei Preaches
Ypee stated that Kumasi is a land for everybody so there is nothing if Shatta Wale has decided to support a movement which emanated from the city.
He believes Shatta Wale's huge following will help them—since he had a good intention too.
Watch Ypee's interview with ZionFelix below.