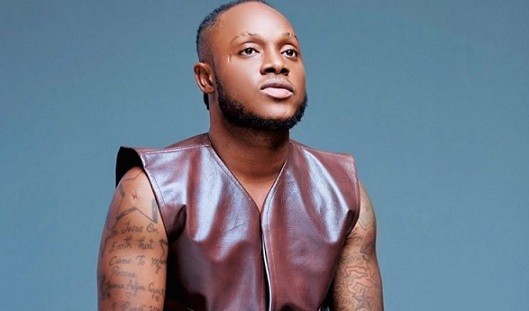 We Refused Proposals To Endorse Political Parties – Keche Andrew Reveals
Andrew Kofi Cudjoe of Keche fame has revealed that they declined to endorse any political party prior to the 2020 general elections.
He disclosed in a recent interview that some political parties approached them but they refused to accept their proposals.
READ ALSO: No Amount Of Money Will Be Enough To Convince Me To Endorse A Political Party – Adina
Andrew asserted that some of the musicians who endorsed these parties are not relevant—and they used the endorsement as a means to survive.
"Look at those musicians who openly endorse the political parties, they are not active and relevant in the music industry. Some of them have even stopped doing music so they see it as other means to survive," he told Amansan Krakye on Kastle FM.
READ ALSO: Building A 6 Bedroom House In Takoradi Doesn't Mean You Are Richer Than Me – Lilwin Replies Maame Esi Forson
Andrew added: "I understand them so I'm not criticizing them but as for Keche we're not looking at ending our career anytime soon. It's not that no political party approached us but we refused the proposals."