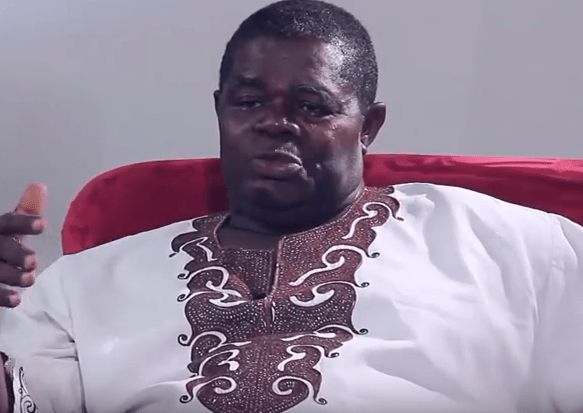 Actor Psalm Adjeteyfio Begs For Help To Renew His Rent
Popular Ghanaian actor, Psalm Adjeteyfio is begging for help.
The veteran actor talked about his challenge in a recent interview.
Now living in a rented apartment, he begged Ghanaians to come to his aid.
Mr Adjeteyfio revealed he is renting after a question posed by the interviewer.
"I am currently in one of the beautiful houses where you live, is it one of the houses you built yourself?" the Step 1 TV host queried.
He then replied: "This is house is a rented apartment, I am just telling you to help me pay my rent…I don't own it, I am renting it."
READ ALSO: We Make GHS 40, 000 A Month – Ghanaian Taxi Drivers In France Reveals
The veteran now needs about GHS 3, 000 to renew the rent.
"I don't do anything…I have become a charity case, right now immediately we need GH3000 that will cover six months advance payment," Psalm Adjeteyfio said when asked about his acting job.
He further stated: "So please if you get something and you want to give me, the number is 0559234834."
Watch the video below.