Ghanaian actress Lydia Forson has called out African Leaders for their silence on the pre-election crisis in the ongoing Uganda election between Yoweri Museveni who has been in power for over 36 years and mucisian cum politician Bobi Wine.
The actress took to Twitter to express her disappointment towards leaders on the continent who hide behind the cloaks of diplomacy and watch their colleagues torment civilians and remain silent on it.
"The day leaders will find their voice to speak on atrocities happening in other African countries it will rain sand. Imagine watching people die and staying quiet in the name of diplomacy; what's diplomacy to a people being killed for standing up to oppression?", Forson wrote on Twitter.
Although she did not mention Uganda in the tweet, it was clear the award winning actress was referring to the crisis in Uganda as polls begin today.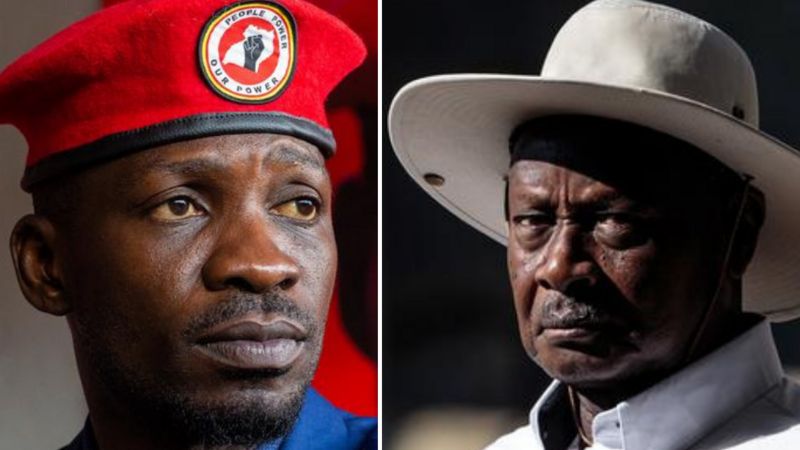 Social media has gone rife with videos of police and military brutality being meted out to followers of the opposition presidential candidate Bobi Wine. The United States also expressed with concern the shut down of internet access in the East African country yesterday as they prepared for polls to begin today.