The maiden edition of Black History Festival (BHF) in USA which came off from February 21 to 28 in Washington DC has become an eye opener for African diaspora about the scads of opportunities which exist in Africa, with the African Continental Free Trade Area (AFCFTA) and African Growth and Opportunity Act (AGOA) as windows.
"Recently, the commencement of the AFCTA and the AGOA has opened more opportunities for the African Diaspora to connect with the continent for trade, innovation and investment. Take advantage of it and make good use of it" the Coordinator for BHF, Stephen Selassie Asuo told participants of the event.
"The AGOA for instance is a legislation that was approved by the U.S. Congress to assist the economies of sub-Saharan Africa and to improve economic relations between the United States and the continent" Mr. Asuo added.
The BHF is an opportunity for Africa to celebrate people of African descent while creating a bridge between Africans in the diaspora and Africans back home.
The festival aims to expose trade, investment and export opportunities as well as bring more diasporans home. "Beyond the Return gave prominence to Ghana, but the Black History Festival gives prominence to Africa as a whole" Mr. Asuo stated.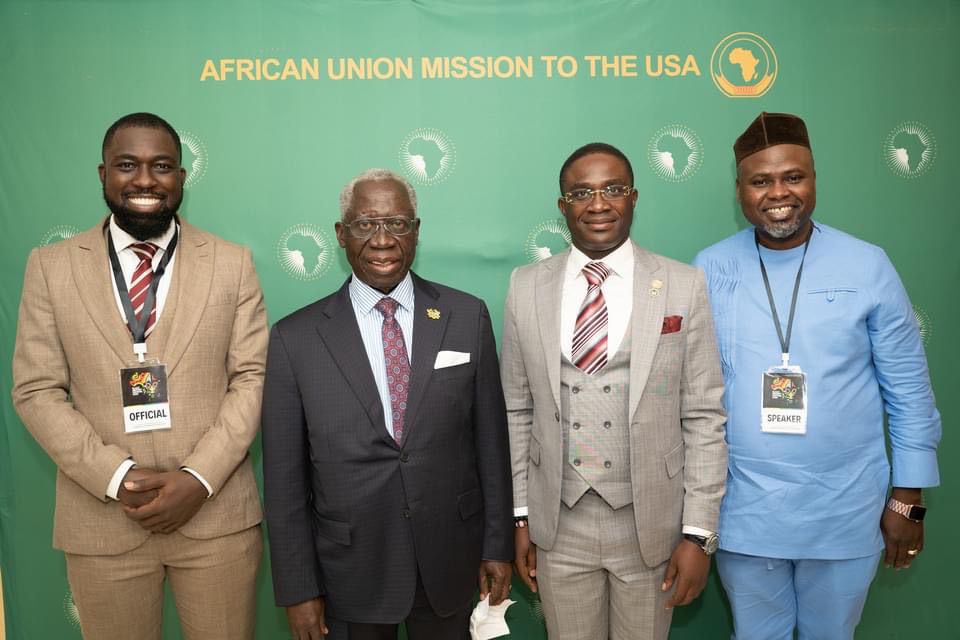 Amongst the Speakers at the maiden edition of BHF which was a hybrid type include AU Permanent Presentative to USA, Ambassador Hilda Suka-Mafudze, the Vice President of World Bank, Eastern and Southern Africa, Hafez Ghanem, Senior Presidential Advisor, Yaw Osaafo- Marfo, Deputy CEO of Ghana Freezones Authority, Mrs. Kate Djankwei Abbeo, Deputy Director of Diasporan Affairs, Nadia Adongo Musah, President and Vice President of OB Social and Video and other notable individuals.
READ ALSO: Your Church Won't Take You To Heaven – Joyce Blessing Explains
Sharing the schedule for the second edition of the BHF, Mr. Asuo stated that "there will be national BHF forums in Ghana, Morroco, Senegal, Kenya, Nigeria, Zambia, South Africa, Eswatini, Rwanda, Cameroon and Ethiopia from June 2022."
"This forum will come with business, tourism and arts activities. There will also be special BHF editions for the Caribbean in August 2022 and Europe in October 2022."
Partners of the successful maiden edition of the BHF were Africa Union Mission to USA, Jacobs Abbey Global Institute of Leadership and Studies, Ghana Freezones Authority, YALI office in Washington DC, the US Embassy in Ghana, Mubita LLC, Festival of Lights, Ghana Investment Promotion Centre, Ghana Enterprises Agency, Gaithersburg Auto Clinic, amongst others.
Author: Nana Kwesi Coomson, Programmes Manager, Black History Festival