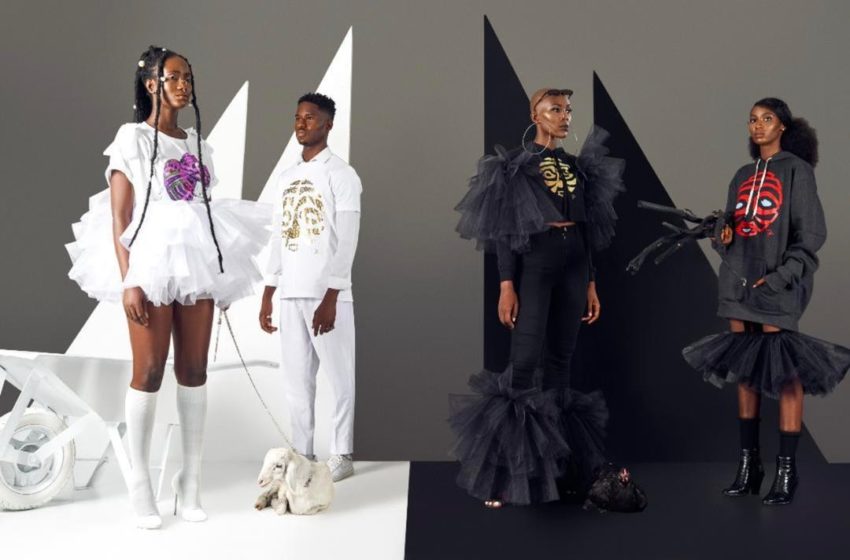 Afrotrendy: How Trubaker Is Redefining Fashion

They may be known for their T-shirts, but what may not be obvious about the brand is the concerted effort to fuse African heritage with contemporary elements of fashion in the simplest, yet self-expressive way.
Trubaker, (stylized as Trubaker) is a US-based Ghanaian afrocentric luxury fashion label targeted at the afro-ethnic loving population from all walks of life. The company has its main headquarters in Baltimore, Maryland.
With over a hundred brand designs, Trubaker indulges in the reification of the afrosensual concept. It also incorporates a bespoke concept in a bid to make their customers embody the designs from original concepts.
The brand identity and feature of the Trubaker brand is the originality of their designs. Each design on the Trubaker website is a replica of an original African traditional artifact found in all corners of Africa. Once you wear a Trubaker piece, you have chosen to express yourself. Be it a Kikuyu warrior, a Yoruba god, or a Zulu artifact, or the Asante Adinkra on your crop top or t-shirt, you express yourself through a shared heritage as a person of African descent.
READ ALSO: Nana Ama Mcbrown Flaunts Her Expensive Cars And Thighs In Colourful Photos To Celebrate Her 44th Birthday
Trubaker is making statements by introducing a simple but trendy afro-fused casual outfits that depict various African cultures and values. Whether you are looking for hooded shirt dresses embossed with powerful afrocentric designs or a hooded crop top that evokes the afrosensuality in you, tribal begets trendy casual in Trubaker's 2021 hottest designs. That ethnic casual factor has its variations so look for dark-coloured and bright coloured accessories to set it off.
Our first editorial is the Black And White Nomadic Africa by Trubaker. The purpose of this editorial is to relive the African nomadic lifestyle in plain black and white. Feel like tapping into your African roots by travelling back to the days of fetching firewood, herding cattle, or tending chickens? The Black-and-White Nomadic Africa editorial shoot takes us right into the experience of a unified African community that is busy with the routine domestic activities that are presented in two bold colours – black and white. Get more stuff on www.Trubaker.com.