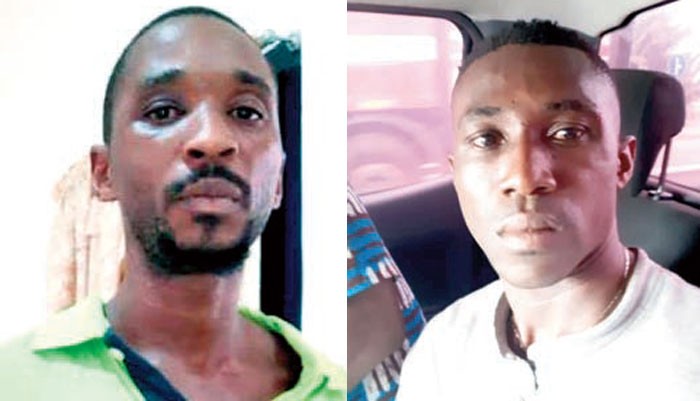 Breaking News: Suspects In Missing Takoradi Girls' Case Sentenced To Death
The two leading Nigerian suspects in the case of the four missing Takoradi girls, Samuel Udoetuk Wills and John Oji have today, March 5, 2021, been sentenced to death by the Sekondi High Court.
The two suspects were charged for kidnapping and murdering Ruth Abakah, 19; Priscilla Blessing Bentum, 21; Ruth Love Quayson,18 and Priscilla Koranchie, 15.
READ ALSO: Yaa Jackson Goes Back To Acting After A Long Break; Proves She Still Got It (Video)
Per a report sighted on graphic.com.gh, the High Court presided over by Justice Richard Adjei-Frimpong, a Court of Appeal Judge with additional responsibility as a High Court judge, gave the sentence after the 7-member jury found them guilty.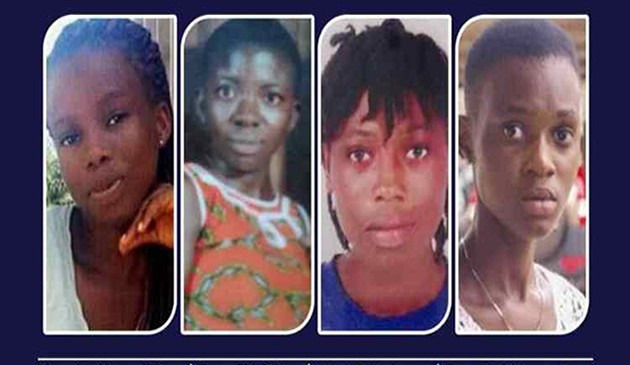 The verdict therefore is that the suspects have been sentenced to death by hanging.
Zionfelix.net has also picked up a report that the two suspects have been given 30 days within which they can appeal the sentence.
Stay with us for more update…