Efya Nokturnal Has An Advice For Those Who Want To Live Like Fraudsters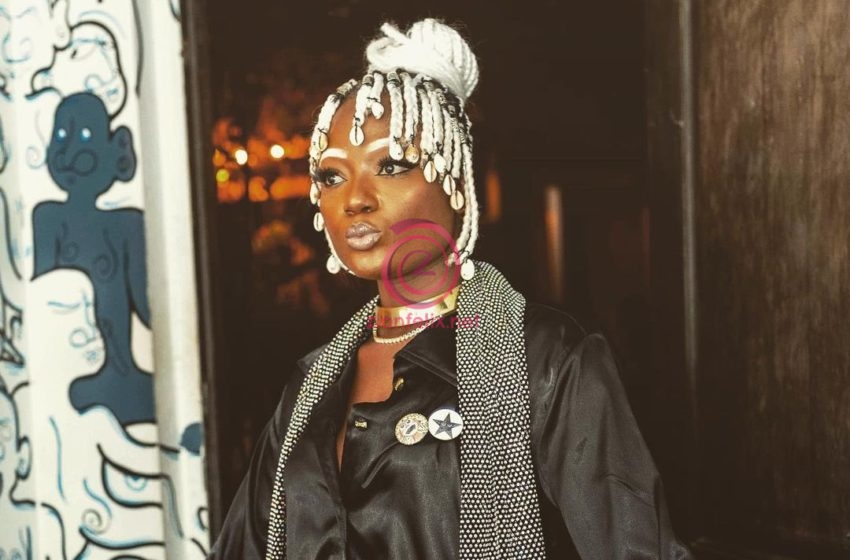 Ghanaian singer and songwriter Jane Awindor better known as Efya Nokturnal has a piece of advice for those of her 1.6 Million Twitter followers who might be trying very hard to live like lavish spenders who make their money through stealing, fraud and other dubious means.
The advent of social media has brought to bare the crave to be rich and live rich without caring about how the money is made. People flood Twitter and IG with videos of them holding wads of cash and expensive jewellery.
READ ALSO: https://www.zionfelix.net/vivian-jill-lawrence-names-top-kumawood-stars-who-have-been-scammed-by-mobile-money-fraudsters/
These videos get people dreaming to be like them. Some people go to the extent of competing with these fraud boys with their legally acquired paltry wealth and end up becoming broke.
The "Best In Me" hitmaker who doubles as an actress offered her advice to people who might find themselves in that position trying to live like fraudsters and other criminals. She tweeted advising fans not to go broke trying to look like those thieves.