Ernest Opoku Saw Me As A Threat When I Came Into The Scene, He Questioned Presenters About Me – Bohyeba Joshua Reveals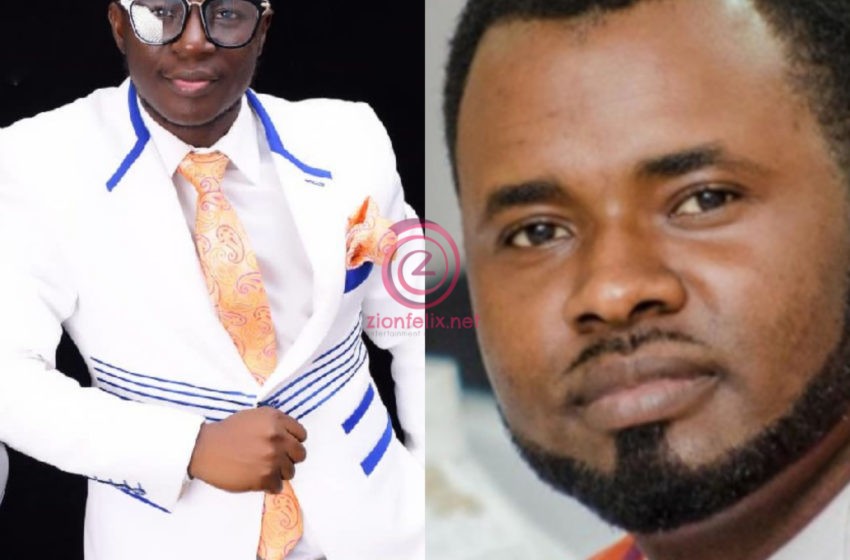 Ghanaian Gospel musician, Bohyeba Joshua has spoken about the similarity of his voice to that of Ernest Opoku.
He admitted in an interview with ZionFelix on the 'Uncut' Show that most people mistook him for Ernest Opoku.
Up to date, Joshua said some people think Ernest Opoku is the composer of some of his songs.
When asked if this had any negative effect on him, he stated that he had both negative and positive effects.
READ ALSO: First Comprehensive Health Care Solution In Africa, Vien Health Launched
He revealed that he got a significant audience when he started because of his voice.
After his songs got massive airplay, Bohyeba Joshua said he heard Ernest Opoku was asking questions about him.
According to him, the popular Gospel musicians queried who he was as his songs were getting much attention.
READ ALSO: Heroes Behind The Scene; The Osewus Ventures Story
Bohyeba Joshua averred Ernest Opoku saw him as a threat.
He indicated that they now have a very cool relationship.
Watch the full interview below.