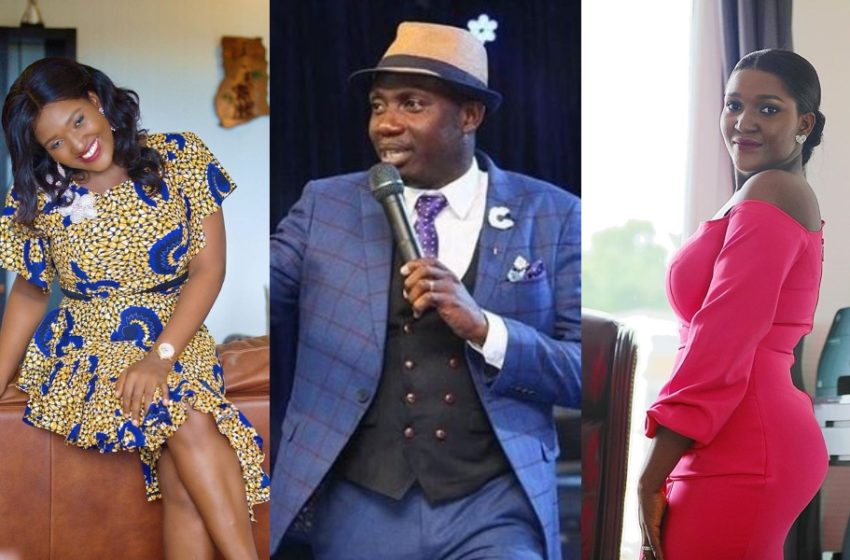 "Every Media Organization Who Ever Gave Counselor Lutterodt a Platform Should Be Ashamed" – Rasheeda Adams
A real estate developer, broker and brand strategist, Rasheeda Adams has taken to her Facebook wall to ask that Counselor Lutterodt be banned from the airwaves.
This was in response to the controversial counselor's interview on Adom TV where he stated that rape victims enjoyed being raped and ended up having sexual relationships with the rapist most often.
READ ALSO: Stop Chasing Me – Yvonne Nelson Warns Married Men
According to Rasheeda, a petition should be signed as soon as possible to ban the counselor from all tv and radio stations.
"George Lutterodt has openly said on Adom TV in an interview that he feels rape victims enjoy the act of being raped. When questioned on his statement he continued to justify his belief that when someone is being raped, the victim enjoys the act," she wrote on Facebook.
She further stated that all media outlets that have ever given their platform to the counselor to speak on, are responsible for such.
" Sign this petition to ban him from our airwaves. Media houses grew and fed this monster to his current size. Every media organization who ever gave this guy a platform should be ashamed. You all caused this"
Most of the commenters could not agree more with her.
One person stated: "Complete stupidly. I don't even wish that for his own daughter" .
READ ALSO: Funny Face Speaks In New Video After His Apology To Adebayor Went Viral – This Is What He Said
Another wrote: "It is about time please. This attention seeker should be stopped and banned!".
Other comments read: "I blame the media houses that give this lunatic the platform!"
"I have always maintained that, this guy is a lunatic but some wouldn't understand".
"He should have been banned 10 years ago. I have asked and asked myself a 100 time's why some people at these radio stations invite this ignorant Buffoon to come and spew his madness and bigotry. But hey, this is Ghana. Kumchacha is on air 24/7".