Stop Chasing Me – Yvonne Nelson Warns Married Men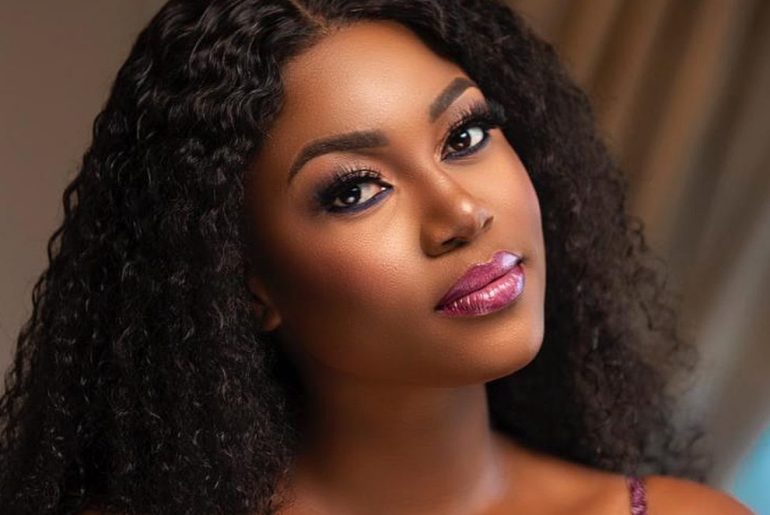 Ghanaian actress and producer, Yvonne Nelson has cautioned married men who are chasing her to probably have a taste of her honey pot.
In a post sighted by Zionfelix.net, the CEO of YN Productions warned married men who intend to approach her to stay away.
The vocal actress explained she is not interested in married men and she will never be interested in them.
READ ALSO: Funny Face Speaks In New Video After His Apology To Adebayor Went Viral – This Is What He Said
She further advised married men to be bold and communicate with their partners if they are fed up in their relationships.
Yvonne Nelson added that she always feel sad whenever a married man approaches her.
READ ALSO: I Will Never Venture Into Politics – Koo Fori Vows And Explains Why
She specified that wives and women do not deserve the torment that their partners subject them to.
Succinctly, Yvonne Nelson averred she is not the happiness that these married men are seeking—so they should leave her alone.
Read her series of tweets below.