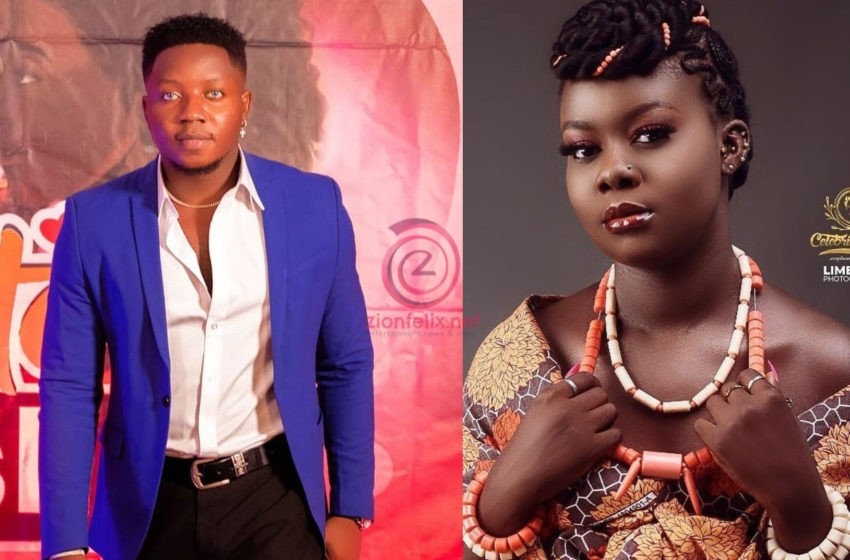 Fatima Looked Down On Me When We First Met On Date Rush Because I Was Looking 'Dirty' – Date Rush's Markrooneey Sadly Reveals
Season five of TV3's Date Rush is over, but the side issues from the show are still coming up.
One of the guys who touched many hearts with his entry on the night he was up, Markrooneey has disclosed that prior to hitting the stage to look for love, one of the very popular faces on the show, Fatima snubbed him.
READ ALSO: Magluv Finally Blows Cover On The Time Shatta Wale Started 'Chopping' Her After Lying about It For Years – Watch Video
Speaking with Zion Felix recently, Markrooneey said that this happened backstage when they were getting ready to shoot because he was not dressed like someone who was also part of the guys coming on the show.
Trying to paint a picture of how the whole thing unfolded, Markrooney recounted how he said hello to the ladies only for Fatima to look at him weirdly and snub him in the end.
Watch the video below for how he made this revelation…